---
How can social media intelligence and audience engagement analysis support companies' recruitment activities? Personalised advertisements have long been recognised as more successful when it comes to scoring a high click-through rate and engagement than ads that are more generic – the same logic applies to job postings. In this case study, we show how we helped Spanish multinational insurance company MAPFRE develop a tailored methodology to help their HR department target relevant professionals and attract the right talent.
---
How can companies break out of silos to expand the impact of social media intelligence across the organisation as well as the globe? What are the hurdles stopping them from applying social media intelligence learnings, and how can these be overcome? The final part (3/3) of our Managing Director Sam Flemming's article series on how to scale social media intelligence addresses the organisation design challenges of a global social media intelligence capability.
---
Don't miss the Observe Summit, a two-day event dedicated to social media insights and digital anthropology. This year, the event speakers are set with the challenge to extract consumer insights from the cultural trends driving conversations across social media, using their own approaches to social data analysis. Plus, our CEO Jackie Cuyvers will lead a session on 'The New Face of Beauty' to explore what digital conversations can tell us about inclusivity in skincare. Book your ticket today.
---
Webinar: Guiding you through the 'why' and 'how' of Cartosphere Network Analysis
We recently launched Cartosphere, a pioneering solution offering organisations a new way to approach analysis of social media data. We've been delighted with the positive response to the new service and thrilled to see the difference it has made to our clients' work – be it influencer marketing projects, campaign tracking or audience segmentation and targeting. In light of the unprecedented interest, we will be hosting a webinar to explain the service in more detail, walking attendees through its benefits with use cases and examples. Led by our Cartosphere expert, Gareth Ham, and moderated by Digital Behavioural Scientist, Dr Jillian Ney, the live session will take place on 24th February (stay tuned for registration details). Not had a chance to check out Cartosphere? Don't worry! Here's our product guide and blog post and feel free to reach out to us with questions.
---
—
Want to find out more about our Global and Multilingual Social Listening services?
Contact us today.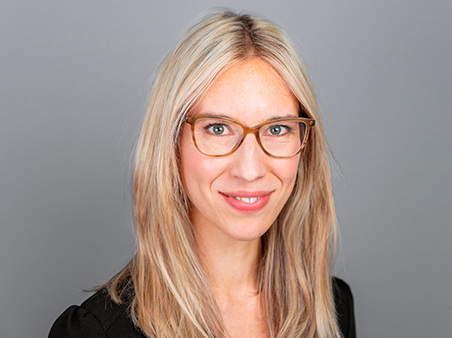 With a background in PR, communication and journalism, Moa heads up Convosphere's content marketing, blog and social media channels.
Before joining Convosphere, Moa worked as a PR and brand consultant for agencies including The Future Laboratory, LS:N Global, Canvas8 and Stylus, with a focus on packaging, retail and technology trends in the UK and Scandinavia.