---
The growth of the gaming industry is showing no sign of slowing down after a bumper year, during which the 'stay-at-home' way of life saw consumers across generations turn to computer games to keep themselves entertained. Download our new case study to see how, through social media listening and sentiment analysis, we helped a gaming console company better understand target consumers in France, Germany and Japan, and how gamers in these countries reacted to the widespread supply disruptions affecting the company's new product launch.
---
The Social Intelligence Lab's SI Growth Certification is open for application! The learn-by-doing course offers everything you need to transform your social listening program from dashboards and reports to a centre of excellence. The next cohort starts in February 2022 and features a blend of self-service content to learn at your own pace and live sessions. Don't forget you save 10% by entering code Convo22 when booking.
---
With an estimated 1.4 billion users, Instagram is recognised as a key driver of cultural influence worldwide. We enjoyed reading this predictive trends report, in which the platform details the rising movements across various categories (from social justice to fashion) to help brands and marketers get a better understanding of key shifts among Gen-Z audiences and what to expect in 2022.
---
If you missed Convosphere and MAPFRE's webinar session "An Agile Approach to Developing Customer Personas" at the MRS Financial Services Summit last month, here's your chance to watch it. Convosphere's Tamara Lucas and MAPFRE's Odoga Treviño guide viewers through our recent project which enabled MAPFRE to capture the true voice of their customers in a timely and cost-effective manner.
---
—
Want to find out more about our Global and Multilingual Social Listening services?
Contact us today.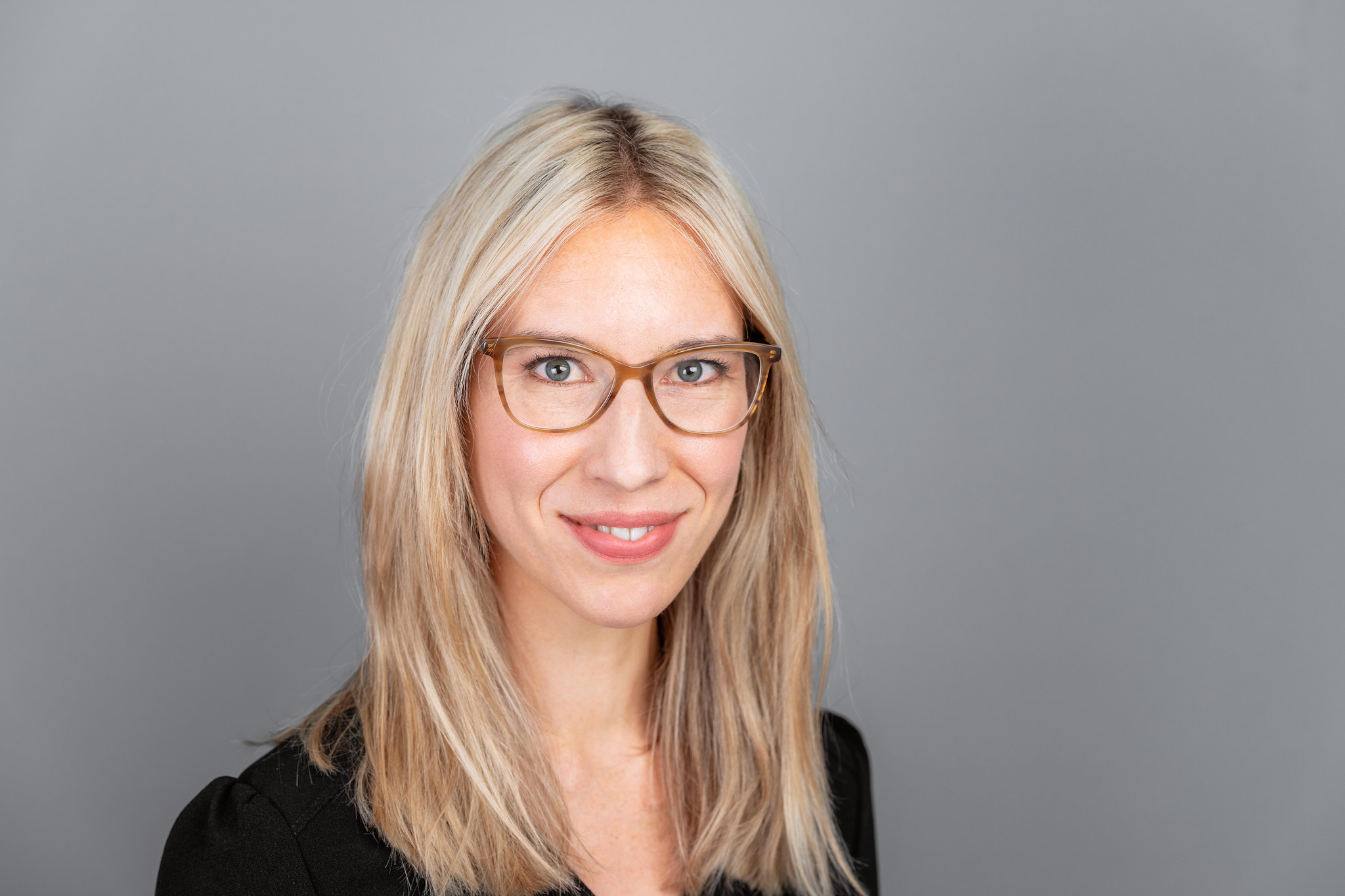 With a background in brand communication and journalism, Moa heads Convosphere's content marketing and is the editor of the blog.
Before joining Convosphere, Moa worked as a writer and brand consultant for agencies including The Future Laboratory, LS:N Global, Canvas8 and Stylus, with a focus on packaging, retail and technology trends in the UK and Scandinavia.
Prior to this, she formed part of Cision's Scandinavian research and analysis division, where she worked on PR projects for clients across different sectors, managing a large team of freelance reporters.