Latest whitepapers & reports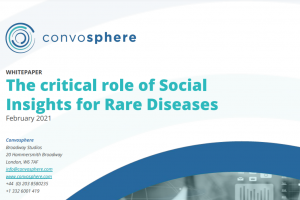 The critical role of Social Insights for Rare Diseases
Discover how social listening can impact your Rare Disease strategy, identify key opportunities and increase commercial success.
View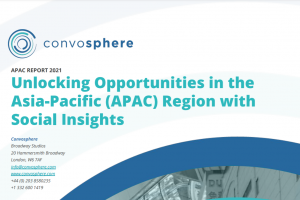 Unlocking opportunities in APAC with Social Insights
Make better data-driven decisions with this comprehensive overview of the evolving dynamics and cultural nuances of the APAC region.
View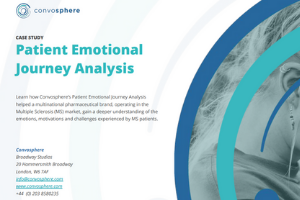 Patient Emotional Journey Analysis
Map the Patient's Emotional Journey to answer your key business questions and empower your customer engagement strategy.
View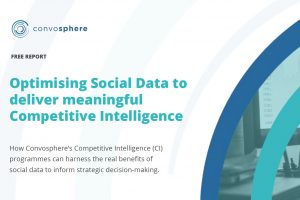 Optimising Social Data to deliver meaningful Competitive Intelligence
Discover how social data insights can impact your Competitive Intelligence and increase commercial success
View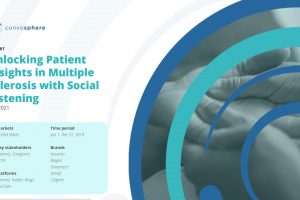 Enhance your MS Strategy through Real Patient, Caregiver and HCP Insights
Develop a deep understanding of how to support and connect with MS patients and caregivers.
View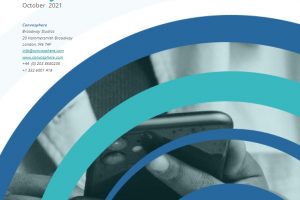 Identify Key Online Influencers (KOIs) and Optimise Your Influencer Marketing Strategy
Learn how healthcare brands can leverage social media insights to learn from KOIs and drive engagement.
View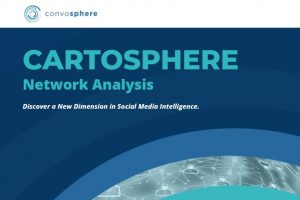 Discover Cartosphere Network Analysis
Download the guide to our new multi-platform solution – a new dimension in social media intelligence.
View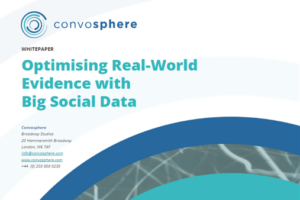 Real-World Evidence for Patient Insights
Learn how healthcare brands can leverage Social RWE throughout the clinical pipeline.
View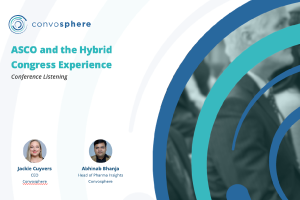 Congress Listening at ASCO Annual Meeting 2022
Watch our webinar and download the report to learn about the hybrid congress experience
View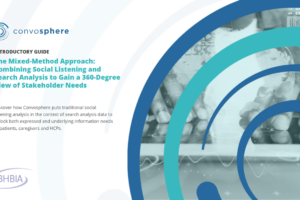 Uncover Patient Needs with our Mixed-Methods Approach
Watch our webinar and download the guide on how to combine search analysis and social listening.
View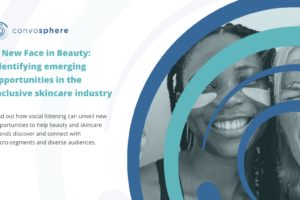 Identify Opportunities in the Inclusive Skincare Industry
Discover emerging movements and niche segments by looking beyond the dominant trends.
View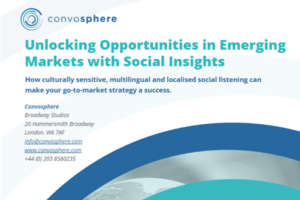 Optimise Your Emerging Market Strategy
Discover how our tailored social listening can help to empower your go-to-market strategy.
View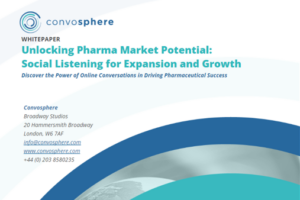 How to Unlock Pharma Market Potential
Read our whitepaper to discover the power of online conversations in driving pharmaceutical success.
View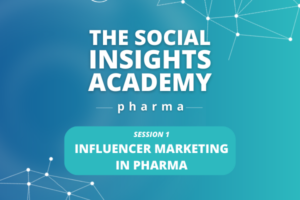 The Social Insights Academy - Influencer Marketing in Pharma
Stay ahead of the game with our new interactive training webinar series.
View
Subscribe to our newsletter