Benchmark
Use social listening to understand your audience and stakeholders and set the benchmark for measuring future campaigns or share of voice.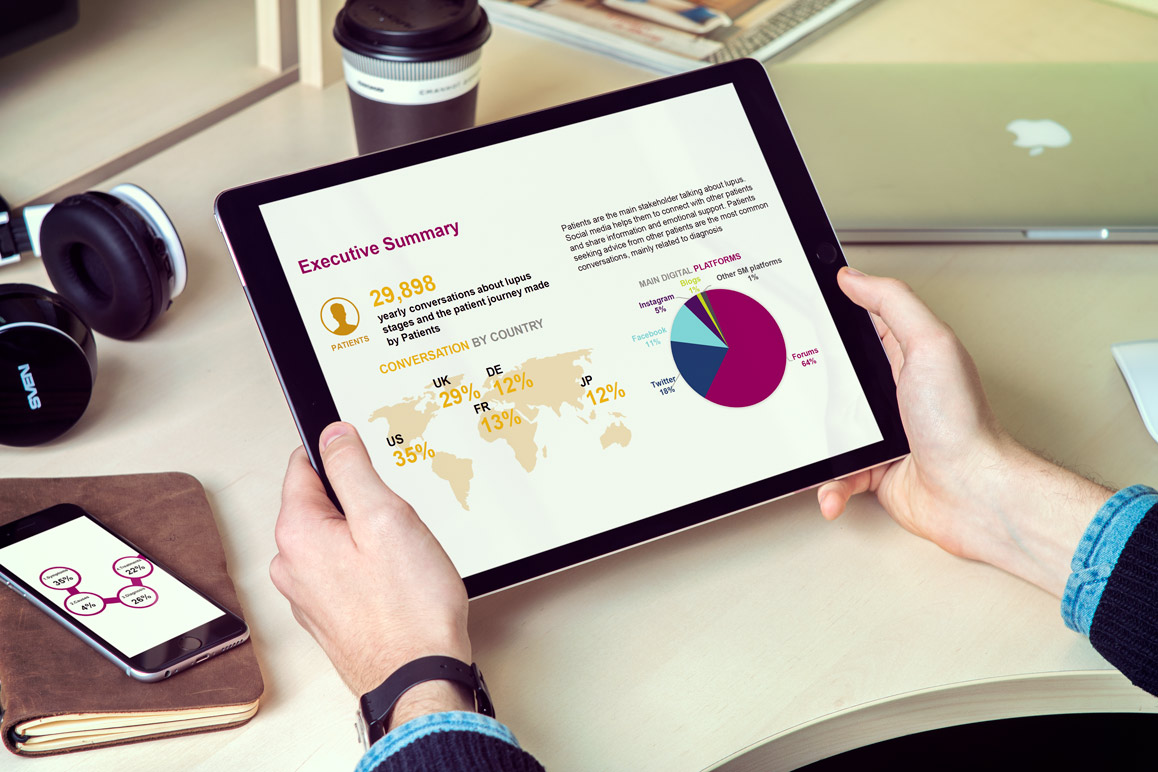 Stakeholder Segmentation
Convosphere's social listening techniques and methodologies enables our analysts to deep-dive into any identified stakeholder and audience segments and profile these on a granular scale, enabling your brand to target valuable groups directly and personally. With the largest global coverage of any market research agency in the field, we understand the micro-economies of any industry and region and can identify your stakeholder and audience opportunities – whenever and wherever they arise. To learn more about our audience intelligence and segmentation methods and how they can help you manage your stakeholder relationships, get in touch today to receive further information from one of our analysts.
Audience analysis to define distinctive groups of segments based on demographics and interests
Global coverage comprising economies and industries on a micro-scale