Audience Segmentation & Personas
We deliver audience profiling and segmentation outputs that are rich in actionable insight. Leveraging behavioural and attitudinal data, we produce meaningful customer segments that provide deeper insights about the audiences that matter to your brand or service.
Audience Segmentation & Personas – our client success stories
Combining the efficiencies brought by AI with the uniquely human values of empathy and cultural sensitivity, our approach to audience profiling delivers a comprehensive and nuanced view of your social digital target audiences' profiles and can be applied to understand their:
Get in touch
Want to learn more about our Audience Segmentation & Personas? Contact us today.
The steps to producing in-depth audience profiling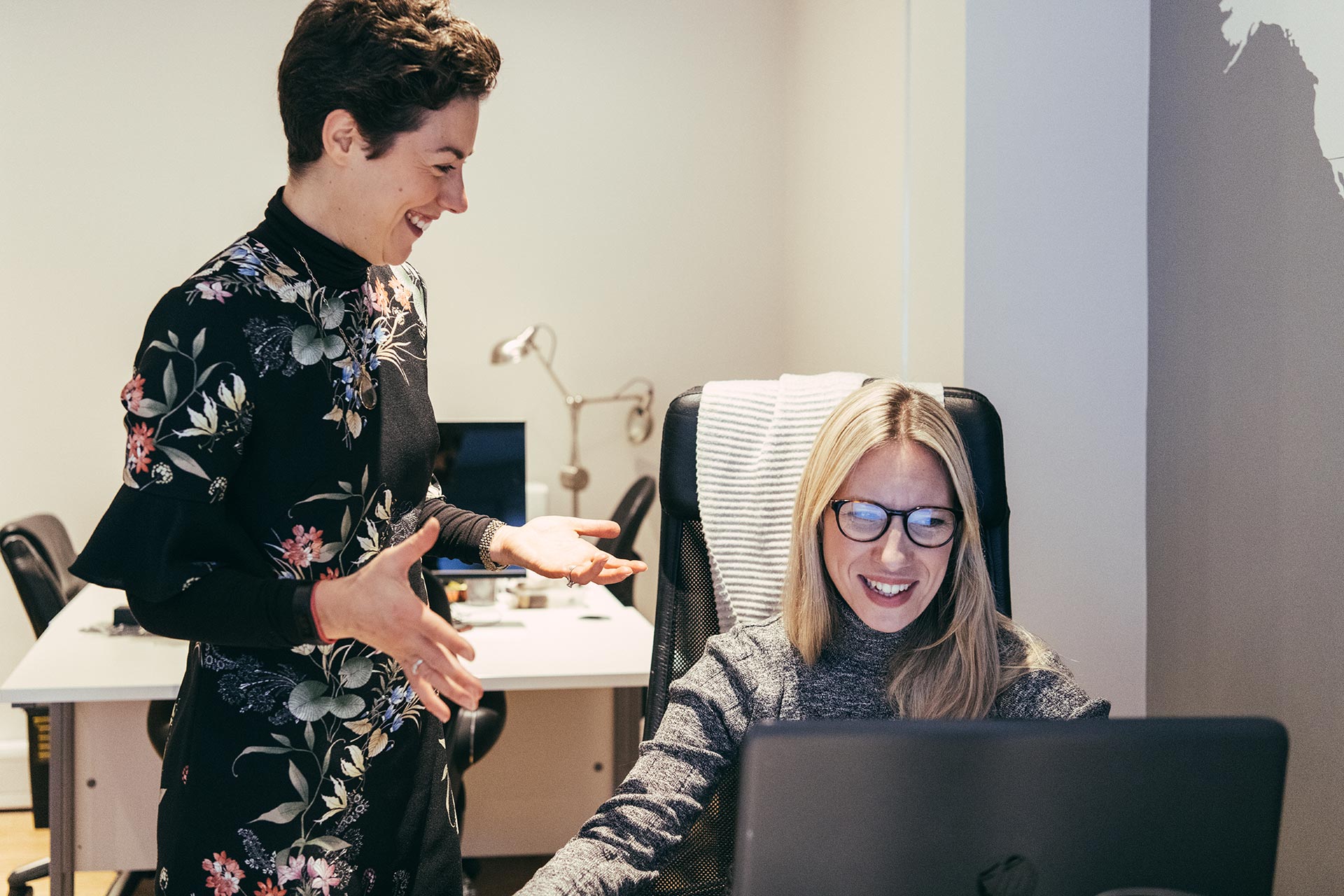 Unearthing new target audiences
Our approach to customer segmentation analysis means that we are not defining the parameters against which to cluster consumers. Rather, we are led by our consumers' natural behaviours. This means that in many projects, we uncover previously unconsidered sub groups and clusters of people who can represent a potentially lucrative and important new market.

By segmenting and profiling an audience in this way and utilising audience profiling tools, an organisation can get a clear understanding of who it needs to target and how to do this.

Understanding the industry and what your brand wants to achieve is key in delivering your objectives.

Audience segmentation focuses your marketing efforts into becoming more personalised. This brings benefits of defining your target audience, tailoring your marketing strategy, driving conversion rates and enabling you to build a relationship with your customers. After all, when a customer feels like something relates to them, they're more likely to invest and be receptive. When carried out correctly, segmentation makes marketing personalised.

To learn more about our audience segmentation methods and how they can help you manage your consumer relationships, please get in touch today to receive further information from one of our analysts.