Have something to add? Please feel free to contribute and tell us social listening news from your country!
We want to hear about the social landscape in the place you call home.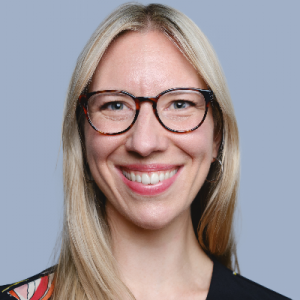 With a background in brand communication and journalism, Moa heads Convosphere's content marketing and is the editor of the blog.
Before joining Convosphere on a permanent basis in 2017, Moa worked as a writer and brand consultant for agencies including The Future Laboratory, LS:N Global, Canvas8 and Stylus. Her focus was on food, packaging, retail and technology trend in the UK and Scandinavia.
Prior to this, she formed part of Cision's Scandinavian research and analysis division, where she worked on PR projects for clients across different sectors, managing a large team of freelance reporters.
Originally from Sweden but based in London since 2002, Moa is an experienced translator and freelance editor, serving as the translation editor for both print and digital magazines. Through her copywriting and localisation expertise, Moa has helped Swedish brands prepare for international launch.