---
A common assumption in social listening is that the bigger the dataset, and the broader the set of sources, the richer and more valuable the findings will be. But this is rarely the case. In our latest blog post, we explain why an efficient and relevant social listening strategy is not built on the number of data sources or conversations captured, but on the analysts' ability to find and listen to the right sources and knowing when to value quality over quantity.
---
What would the internet be without slang and obscure abbreviations? Considering that blogs, forums and social media are often recognised as the driving forces behind the accelerated evolution of language, it's almost impossible to imagine a World Wide Web without jargon. However, if China's state media gets their way, online slang will soon be a thing of the past. Concerned about 'language disorders' among the country's youth, the authority has imposed a nationwide ban on 'internet-speak'.
---
Any fashion brand that wants to stay ahead of the game should keep a close eye on how their competition is faring on social. Our recently added case study shows how we used brand communication analysis and attribute tracking to help our client, an international clothing company, develop an ongoing measurement system of its performance against its local market competitors, including domestic and international brands in China.
---
Covid-19 ushered in an unprecedented level of new behavioural trends, including a sharp increase in the use of social media and online platforms across the globe. Brands that fail to keep up with the rapid consumer shift to digital channels risk being left behind. Within pharma and healthcare, leading organisations have acknowledged social listening as a method to extract insights from the social realm. But which are the best social listening practices? And how can pharma and healthcare brands best utilise the advanced features of social intelligence to uncover insights that matter? These questions, and more, will be addressed by our CEO, Jackie Cuyvers, and fellow topic experts in DigiMind's virtual panel discussion "Deriving Deeper Pharma & Healthcare Insights With Social Intelligence" next week.
---
—
Want to find out more about our Global and Multilingual Social Listening services?
Contact us today.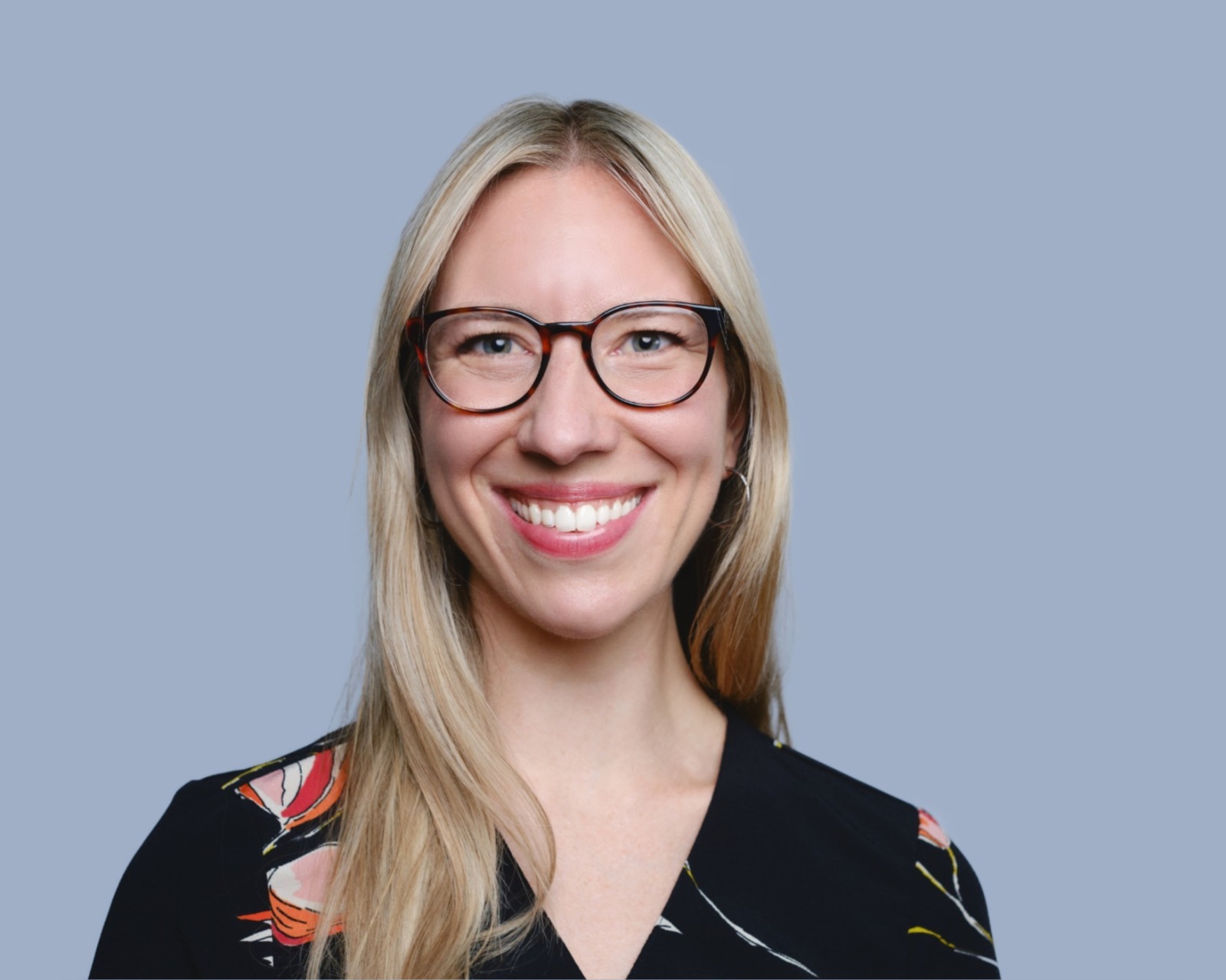 With a background in brand communication and journalism, Moa heads Convosphere's content marketing and is the editor of the blog.
Before joining Convosphere, Moa worked as a writer and brand consultant for agencies including The Future Laboratory, LS:N Global, Canvas8 and Stylus, with a focus on packaging, retail and technology trends in the UK and Scandinavia.
Prior to this, she formed part of Cision's Scandinavian research and analysis division, where she worked on PR projects for clients across different sectors, managing a large team of freelance reporters.