---
Competitor analysis is a crucial part of the groundwork required by every business wishing to succeed and stand out, but deriving useful insights is not always as easy as it may seem. Because, while most organisations are using some form of social monitoring to track competitor activity, few are truly optimising the full potential of social data. Want to step ahead of your competition? Our brand new Competitive Intelligence report shows how our experienced team of social insight experts can help your organisation sharpen your competitive edge to increase commercial success. And don't miss our recent blog post on industry benchmarking to learn more about the value of social media analytics in a competitive context.
---
How do today's parents shop for baby food? What products and brands do they pick, and why? How do these behaviours differ between different countries and cultures? See how we combined social listening with buyer journey and persona analysis to help a global food company answer these questions and more, so they could develop their infant food product range and inform brand communications on a local level.
---
Zoom's out for Generation Y and Z, who've grown tired of socialising via screens. Instead, they are seeking outdoor pursuits as they're making up for lost time with friends and family. How can marketers reach these consumers now that they are no longer online 24/7? This article suggests meeting them "where they are"; rethinking connections and engagement by offering new value to people through innovative social media ads and making use of geotagging services.
---
The Social Intelligence Lab's SI Growth Certification has now opened for application! The only certification for social intelligence professionals, this learn-by-doing course offers everything you need to plan, create, and deliver social insights that inspire action. The next cohort, comprising eight separate models led by industry experts (including members from Convosphere's management team), features a blend of self-service content to learn at your own pace and live sessions. If you haven't booked your place yet, don't forget you can save $250 if you apply before 1st August (don't forget to enter code CONVO250).
---
—
Want to find out more about our Global and Multilingual Social Listening services?
Contact us today.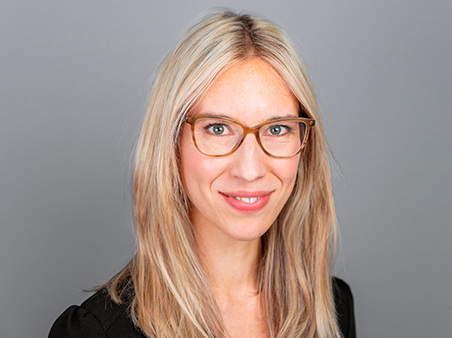 With a background in PR, communication and journalism, Moa heads up Convosphere's content marketing, blog and social media channels.
Before joining Convosphere, Moa worked as a PR and brand consultant for agencies including The Future Laboratory, LS:N Global, Canvas8 and Stylus, with a focus on packaging, retail and technology trends in the UK and Scandinavia.