From a single mistranslated word to a culturally insensitive or confusing campaign – a lot of things can go wrong with cross-cultural marketing. Storks don't deliver babies in Japan and "embrazar" doesn't mean "embarrass" in Spanish. But that's what happens (and has happened) if you don't have a full understanding of the culture in your target location.
Context matters when you're trying to reach audiences from different cultures and locations. While literal translations of marketing copy can be linguistically correct, without the right idiomatic language and cultural considerations, they will fail to convey the intended brand message and nuance. After all, what motivates people from a certain region may not necessarily have the same impact in a different region. This is why you need an accurate understanding of cultural nuances and linguistic differences to create cross-cultural marketing strategies that resonate with your target audience.
Enter cultural insights – the practice of interpreting data specifically to uncover cultural intelligence and understand cultural shifts. Think of it as multilingual social listening with local analysts to humanise the data. This helps to paint an accurate picture and appropriately represent local groups and communities in your target region. By providing relevant cultural context to your social data research, cultural insights empower your strategy to make it more impactful and resonant. The result? You get to connect with your target audiences in a way that appeals to their sensitivities – no matter the cultural variations and shifts in social cultural trends.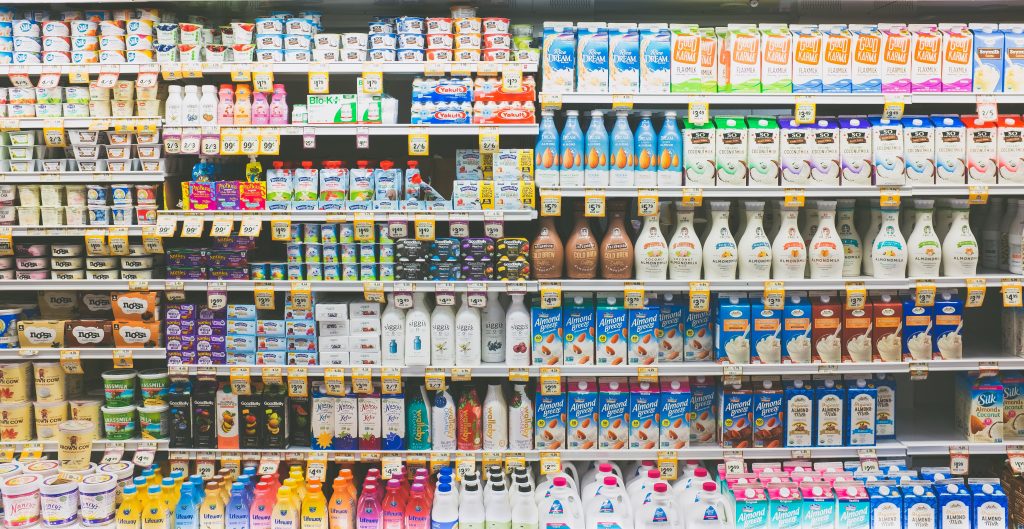 Cross-Cultural Marketing Strategies in Action
Despite the challenges with cross-cultural marketing, many brands have successfully executed strategies that are impactful and culturally relevant thanks to cultural market research. Here are a few of our favourite examples:
IKEA's design and marketing tweaks
With more than 500 stores in 30+ countries, Swedish furniture conglomerate IKEA has been expanding globally for years and recently entered the Asian market. As part of their cultural strategy, the company makes design and marketing tweaks that take into account the cultural differences and demands of each new market they delve into.
For example, in China, the balcony is an important part of the home. To appeal to the Chinese market, showrooms have an entire section dedicated to balconies. And since there are different customs in northern and southern China, showrooms in the respective area either have displays showcasing the balcony as a place to store food or to dry clothes.
Similarly, IKEA beds in Korea are built to fit in tiny spaces and stores in India offer a selection of folding chairs and stools for impromptu family gatherings. Alongside the Swedish classics, the cafeteria also serves local flavours – samosas and biryani in India and Korean barbecue and bibimbap in South Korea.
McDonald's localised menus
While we're on the topic of food, McDonald's has perfected their cross-cultural strategy with menus tailored to fit the palate of local communities.
In America, you couldn't imagine a McDonald's that doesn't serve the classic hamburgers. But to appeal to the sensitivity of Hindus, who make up a majority of the population in India, the fast food giant decided to remove beef items altogether from the Indian menu. So, instead of a Big Mac, you'll find the chicken-based Maharaja Mac.
Their localised menus aren't limited to India but available in 100+ countries. In China and Hong Kong, the restaurant chain offers taro pie instead of their iconic apple pie. In Canada, they have their own version of poutine to cater to local customers while in Egypt their menu features McFalafel.
One of the most interesting items is the Bubur Ayam McD – a take on traditional congee – available in Indonesian and Malaysian outlets.
Red Bull's packaging change in Japan
When Red Bull entered the Japanese market in 2006, they performed poorly in the already saturated market. The energy drink brand initially used the same strategy that had worked for them in other countries – creating a 'cool' image. But to their surprise, it failed to strike a chord with Japanese consumers.
After some cultural market research, they realised that the problem lay in the packaging. Energy drinks in Japan are usually 50 ml, 70 ml, 100 ml or 150 ml. So to Japanese shoppers, the regular 250 ml Red Bull looked like just another fizzy drink rather than an energy drink, which meant they overlooked the can while grabbing energy drinks at convenience shops and supermarkets.
To address this issue, Red Bull introduced smaller cans just for the Japanese market, a decision that proved to be highly successful for the brand.
Improving Cultural Intelligence for Successful Marketing
These brands succeeded in their target locations because they used cultural market research to understand the audience. If you're expanding to a new country or region or you want to have better resonance in existing markets, use cultural insights to inform your strategies.
Convosphere helps you identify cultural shifts and accurately understand cultural differences that can impact your messaging, approach and strategies. Our team of 150+ specialised analysts from across the world are equipped with a native understanding of different languages, traditions and local communities.
We conduct social listening in 100+ languages to bring you true social intelligence on audiences and segments in your target location or culture. Convosphere provides you with cultural interpretations to your social listening data and delivers actionable cultural intelligence for better impact, resonance and engagement.
Contact us to learn how we can help you create culturally relevant and impactful campaigns.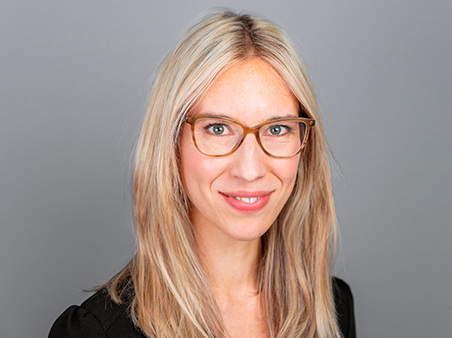 With a background in PR, communication and journalism, Moa heads up Convosphere's content marketing, blog and social media channels.
Before joining Convosphere, Moa worked as a PR and brand consultant for agencies including The Future Laboratory, LS:N Global, Canvas8 and Stylus, with a focus on packaging, retail and technology trends in the UK and Scandinavia.