China's LGBT community had a good reason to celebrate last week. Thanks to their refusal to accept Sina Weibo's definition of homosexuality as a perversion, the micro-blogging platform, which boasts 340 million active users, reversed their decision to censor gay content. Giving in to the public fury, Sina Weibo thanked users for their "suggestions" as they announced the U-turn.?️‍?
The harvesting of personal data on social media has been high on the agenda in recent weeks, and questions about the *exact* purpose of the shady data-gathering still linger. In light of this, concert producer LiveNation's use of data at music festivals is refreshingly transparent. In tracking the on-site activity of festival-goers (who've volunteered to share their data), the company will be able to improve the overall festival experience by, for example, cutting down the queue time for the portaloos.
Is Hello Kitty one your guilty pleasures? Consider The Office one of the best sitcoms ever made? If you've answered 'yes' to both of these questions, Netflix's latest hit show Aggretsuko is for you. In fact, anyone who's ever experienced the uninspiring environment of a bleak office is likely to empathise with the graduate panda Retsuko, whose way of coping with her new status as a "corporate slave" includes renting a karaoke room for one. As self-proclaimed lovers of cutesy merchandise and cheesy backing tracks with a mic, we'll definitely be watching! ?
We've all been there: Arriving back home, excited about the delivery you've been expecting for days – only to find a 'Sorry, you were out'-slip in the mail, telling you to collect your parcel at the nearest pick-up point (or even worse: arrange a redelivery!). Thankfully, this looks to soon be a thing of the past as online retailers are coming up with innovative new delivery methods. In addition to their Key in-home delivery introduced in October last year, Amazon is now rolling out the Key in-car version, which allows the company's drivers to deliver the package directly to the trunk of your car.
Don't miss the latest post on our blog! Highlighting the role of cultural and contextual cues in languages, it explains why humans can never be replaced by tools in social listening. Know any amusing Google Translate fails? We'd love to hear about them!
Have something to add? Please feel free to contribute and tell us social listening news from your country!
We want to hear about the social landscape in the place you call home.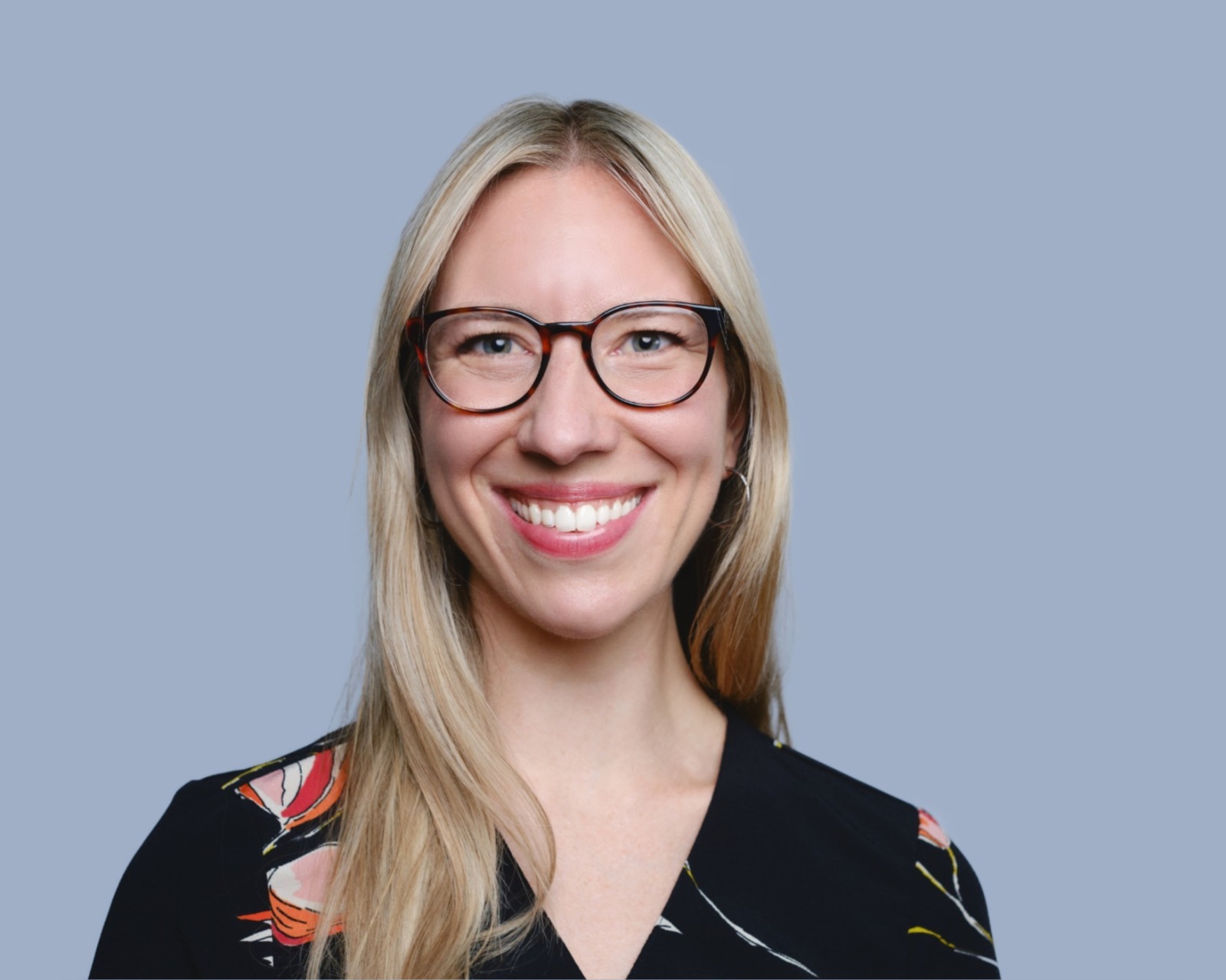 With a background in brand communication and journalism, Moa heads Convosphere's content marketing and is the editor of the blog.
Before joining Convosphere, Moa worked as a writer and brand consultant for agencies including The Future Laboratory, LS:N Global, Canvas8 and Stylus, with a focus on packaging, retail and technology trends in the UK and Scandinavia.
Prior to this, she formed part of Cision's Scandinavian research and analysis division, where she worked on PR projects for clients across different sectors, managing a large team of freelance reporters.