On the blog this week: Our Country Manager in Spain, Tamara Lucas, tells us all about her social listening experience, passion for travelling the world and love for all things Disney in the latest Employee Spotlight! As always, we appreciate your likes, comments and shares.?
Yesterday our CEO Jackie Cuyvers spoke about social listening at Big Pink's The Secrets of MCM (Multi-Channel Marketing) event in Windsor outside London. Check out Jackie's tweets from the day here and keep an eye out for the speakers' videos and presentations, which will be shared here.
What's in a font? Going by Airbnb's new custom typeface, more than we would have guessed. The company has invested plenty of time (two years to be precise) and money to develop Cereal in collaboration with specialist designer Dalton Maag. Aimed to "combine character, function and scale" and unify online and offline identities, the font was launched on Airbnb's website and app on Tuesday this week.
Remember the dress that became a viral sensation a few years ago? With people unable to agree on the colour of the garment (definitely blue and black!), the phenomenon came to reveal differences in human colour perception. You've probably come across the audio version dividing netizens this week. Yanny or Laurel – what do you hear? The Convosphere team is evenly split between the two.
Yes, we've been trying to play it cool, but it's time to admit we're getting ridiculously excited about the royal wedding. Who are we to say no to a bit of glamour? If you're anything like us, you'll be preparing for the big day by browsing quick and easy lemon & elderflower cake recipes and preparing witty yet tender-hearted tweets about the couple. While an official royal wedding hashtag is yet to be released, here's a list of some that are likely to catch on on social tomorrow.???
Have something to add? Please feel free to contribute and tell us social listening news from your country!
We want to hear about the social landscape in the place you call home.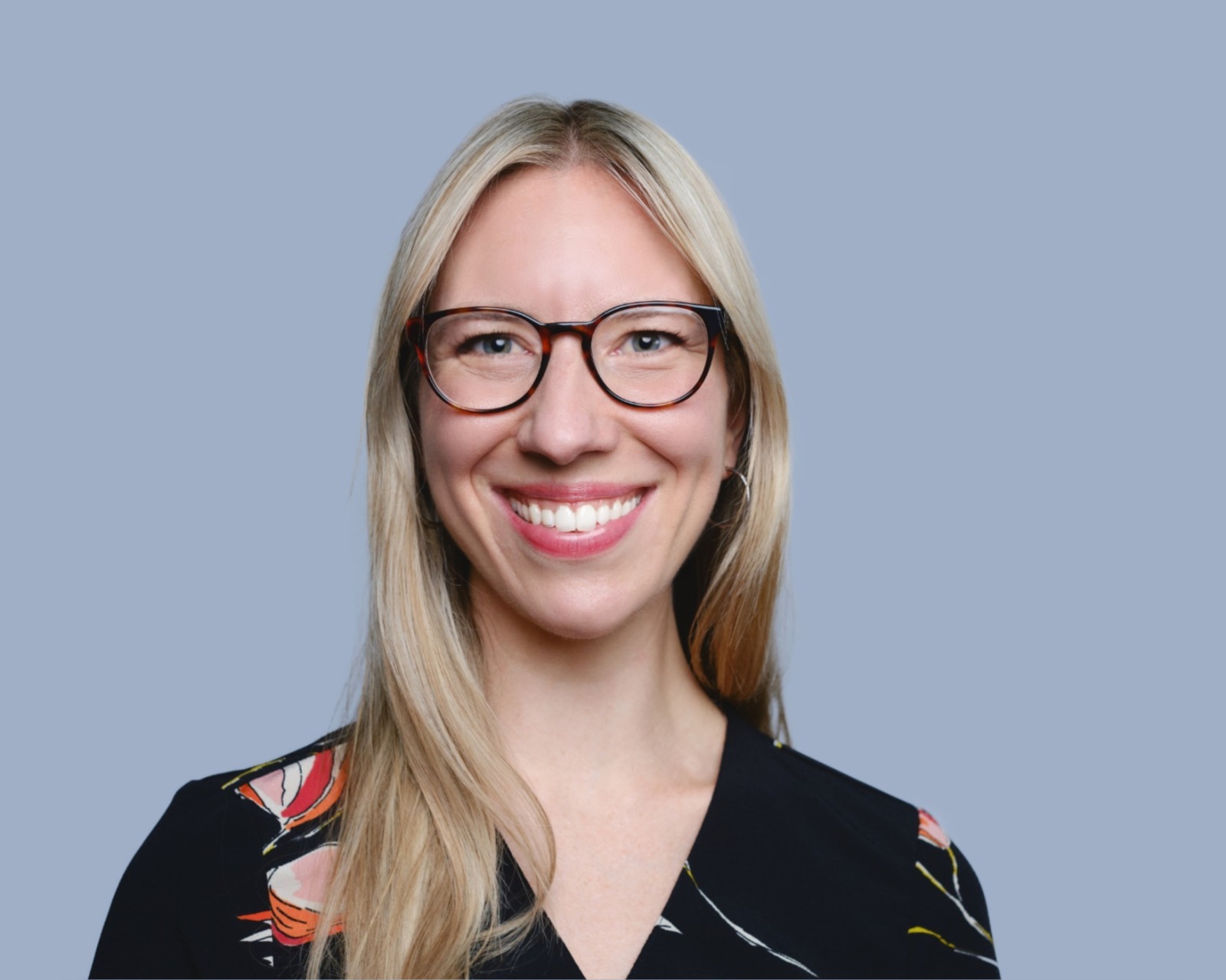 With a background in brand communication and journalism, Moa heads Convosphere's content marketing and is the editor of the blog.
Before joining Convosphere, Moa worked as a writer and brand consultant for agencies including The Future Laboratory, LS:N Global, Canvas8 and Stylus, with a focus on packaging, retail and technology trends in the UK and Scandinavia.
Prior to this, she formed part of Cision's Scandinavian research and analysis division, where she worked on PR projects for clients across different sectors, managing a large team of freelance reporters.