Last Thursday saw us join the Big Pink Multi-Channel Marketing (MCM) conference for a splendid day of insight and sunshine on the Thames. Alongside venerable speakers, such as Professor Ashley George,  Global Head of Innovation & Consumerisation at GlaxoSmithKline, our CEO Jackie Cuyvers gave the many pharmaceutical marketing attendees a valuable insight into the advantages of social listening for pharmacueticals.
The focus of the conference was on how pharma companies can enhance their marketing by creating innovative campaigns coordinated across digital channels. Jackie talked about how delivering engaging multi-channel marketing requires a relationship of trust, which social listening can help you gain but only if it's done through understanding the conversations, the languages and the nuances that allow rich insight. Attendees were quick to realise the benefit of real-time, ongoing, wide-reaching, inexpensive insight, particularly around brand product launch. Unsurprisingly, Jackie was much in demand at the subsequent coffee break!
Many thanks to Big Pink for inviting us along.  If you'd like to find out more about how social listening could enhance your multi-channel marketing, get in touch with us at info@convosphere.itqdev.co.uk.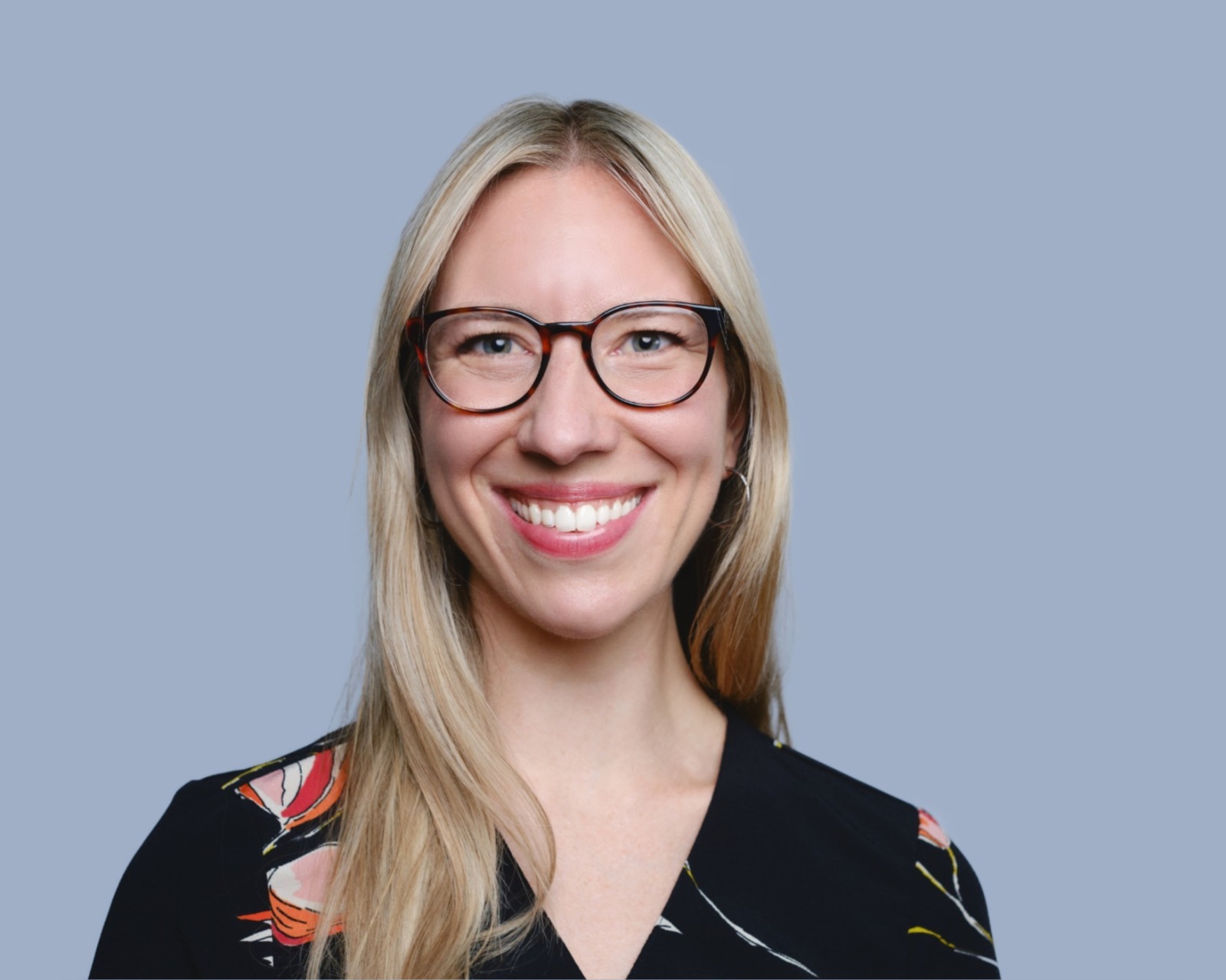 With a background in brand communication and journalism, Moa heads Convosphere's content marketing and is the editor of the blog.
Before joining Convosphere, Moa worked as a writer and brand consultant for agencies including The Future Laboratory, LS:N Global, Canvas8 and Stylus, with a focus on packaging, retail and technology trends in the UK and Scandinavia.
Prior to this, she formed part of Cision's Scandinavian research and analysis division, where she worked on PR projects for clients across different sectors, managing a large team of freelance reporters.