On the blog this week: Our Korean Insights Analyst, Wonkyung Shin, tells us all about her social listening experience, passion for exploring Europe behind the wheel and what she enjoys most about being a part of Convosphere. Click through for our
For a social company, Spotify needs to up its game when it comes to social elements. At least according to the author of this article, which suggests that the music streaming service would benefit from opening up for engagement between users. This would allow users to, among other things, co-create playlists, share links to albums and songs or simply hit 'like' on the tune their friend's currently listening to, all within the app. Music to your ears or a bad idea? Share your thoughts about social song sharing with us.
The scandal around Facebook's data misuse has been all over the news in recent months. But while the headlines would have most of us believe that nothing positive could possibly come out of the privacy violation, there are instances in which the social media platform's monitoring of users can serve the common good. Click here to learn how Facebook uses data as part of crisis relief efforts.
Walmart is on a mission! Its latest move to keep up with the stiff competition (read: Amazon) sees the retail giant implementing influencer content on its website. The new content, which appears under the product listing, typically includes linked images and posts, such as recipes, by bloggers in which the product in question features. Here's more about Walmart's influencer marketing strategy.
Stuck at work all summer? If so, you should stay away from Instagram. Research shows that seeing friends' happy holiday snaps can trigger envy and even depression, leading many to get into debt as they overspend on treats in an attempt to boost their mood. Instead of daydreaming about your next escape or splurging on stuff you don't need, here's how to get creative and make the most out of the season indoors.?
Have something to add? Please feel free to contribute and tell us social listening news from your country!
We want to hear about the social landscape in the place you call home.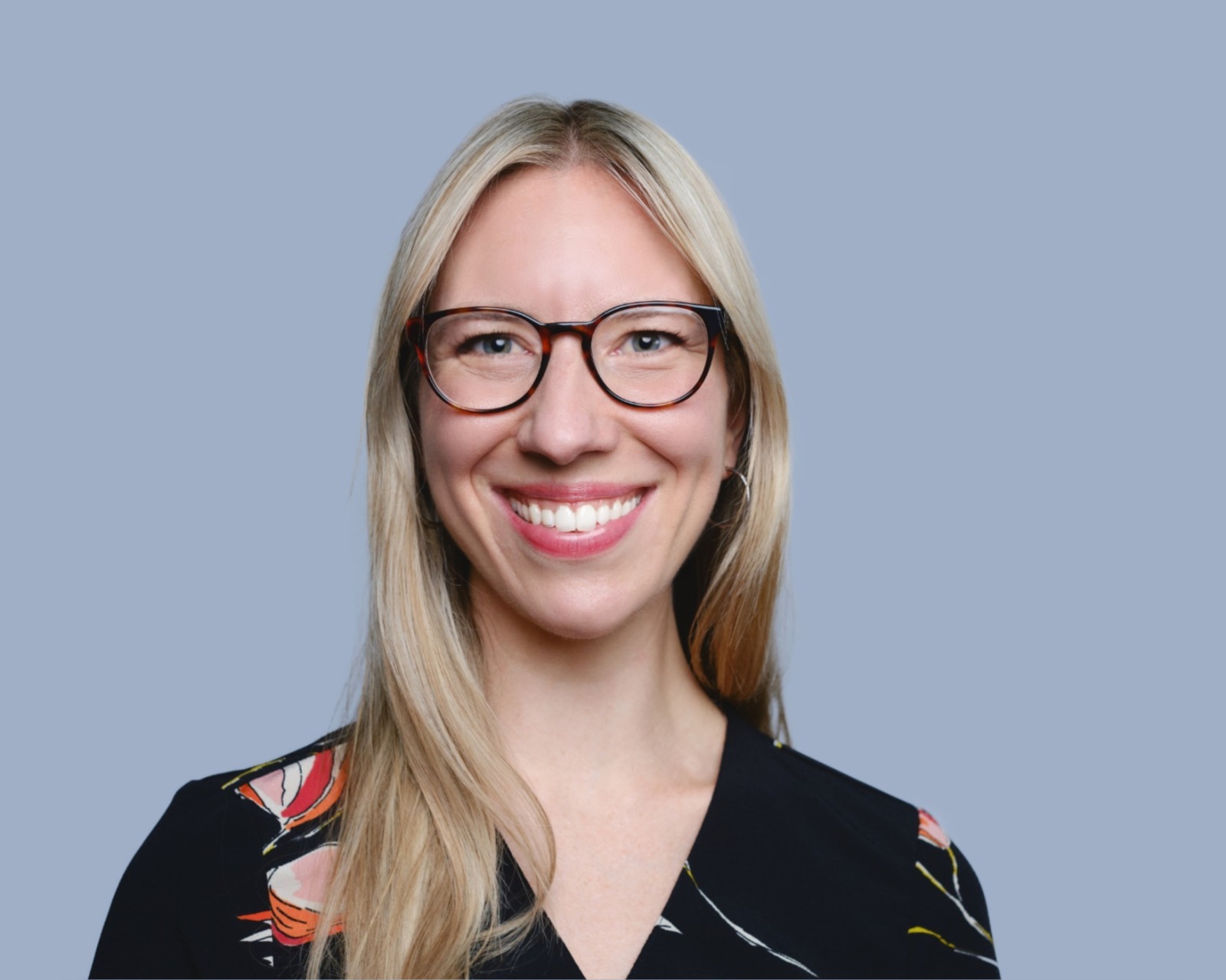 With a background in brand communication and journalism, Moa heads Convosphere's content marketing and is the editor of the blog.
Before joining Convosphere, Moa worked as a writer and brand consultant for agencies including The Future Laboratory, LS:N Global, Canvas8 and Stylus, with a focus on packaging, retail and technology trends in the UK and Scandinavia.
Prior to this, she formed part of Cision's Scandinavian research and analysis division, where she worked on PR projects for clients across different sectors, managing a large team of freelance reporters.