Check out our latest Employee Spotlight on the Convosphere blog! Our Japan lead Mayuko Homma reveals all about what she enjoys about working in social listening and how she differs from your stereotypical Japanese woman. If you like it, please 'like' it! ?
Despite being ranked among the top tech trends to keep an eye on only a few years ago, the longevity of mainstream wearable technology has recently been questioned by experts. Will Fitbit's new Adidas-branded Ionic smartwatch be enough to turn the tide?
With Facebook, Twitter, Instagram, Bebo, Cyworld among hundreds more, you might assume the world of social networks is overcrowded. But it seems there are still gaps to fill as the latest addition to the scene, Vero, has spread like a wildfire recently. Describing itself as a 'true' and 'authentic' alternative to the big players, Vero was reported to have reached 3 million users last week. Will the initial success of the social network be enough to see it through the stiff competition?
The Chinese government is en route to shut down all Virtual Private Networks (VPNs) as part of its crackdown on internet usage. Providing access to blacklisted sites, including Facebook and Google, VPNs are popular among China's 600 million internet users, who will soon be forced to keep to government-licensed channels. Is there a way around the ban to keep the country's underground web alive? This article examines the situation.
Remember being asked as a child what you wanted to be when you grew up? While twenty odd years ago, zookeeper and hairdresser would likely have been among the most popular answers, today's kids have different aspirations. The hunger for 'instafame' among Generation Z has led Sweden-based Thoren Innovation School to offer courses in YouTube video making and social media influencing. A great way to equip young people with crucial life skills or a pipe dream factory? Share your thoughts on our Facebook or Twitter pages!
Have something to add? Please feel free to contribute and tell us social listening news from your country!
We want to hear about the social landscape in the place you call home.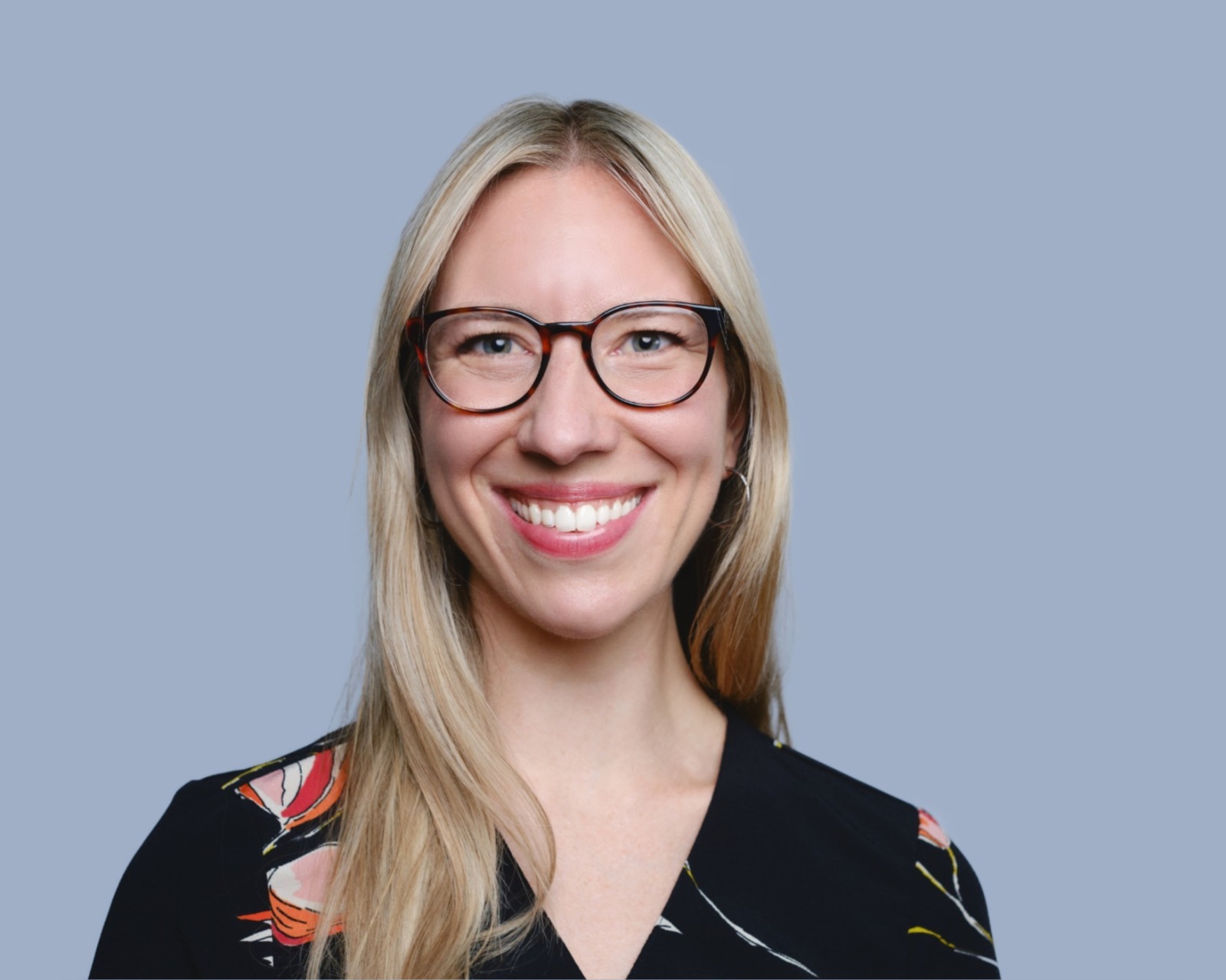 With a background in brand communication and journalism, Moa heads Convosphere's content marketing and is the editor of the blog.
Before joining Convosphere, Moa worked as a writer and brand consultant for agencies including The Future Laboratory, LS:N Global, Canvas8 and Stylus, with a focus on packaging, retail and technology trends in the UK and Scandinavia.
Prior to this, she formed part of Cision's Scandinavian research and analysis division, where she worked on PR projects for clients across different sectors, managing a large team of freelance reporters.