As May draws to a close, we're delighted to bring you an update on the month's key events and must-read content. Our leadership team has been on an exciting journey in the US, meeting with our North American colleagues and attending crucial industry events. Still recovering from the bustling schedule of the past few weeks, we're already gearing up for the upcoming events next month, which we'll of course be sharing on our social media channels. Get ready to delve into the latest digital insights projects and market deep-dives that have been keeping us busy lately. Sit back, relax, and enjoy the read!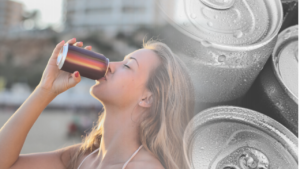 The way you use social media as part of the marketing strategy varies quite a bit depending on whether you're a B2B or a B2C company. Generally speaking, B2C buyers tend to follow their hearts or make impulsive buying choices, whereas B2B buyers are typically more methodical and thoughtful in their decision-making process. Our new case study shows how we helped a major FMCG beverage brand explore the value and assess the pros and cons of a B2B marketing strategy to bolster its B2B client base, with a focus on developing a social media presence.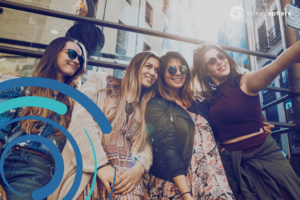 Did you know that Spain boasts one of the highest numbers of active users on streaming platforms like Twitch, both when it comes to consuming and creating content? Our latest Country Spotlight explores the influencer marketing opportunities of Spain's buzzing streaming community, analyses the growth of conscious consumerism and how brands are joining the movement, and examines the impact of the nationwide lockdown on e-commerce in the country. To understand how our human-led social listening can provide key insights into consumer attitudes, needs and preferences to help plan your go-to-market or expansion strategy for Spain – whatever your industry or focus – click through to our blog.
Plus…
We enjoyed this piece by Audiense about the value of Reddit from a consumer insights perspective. While Facebook, Instagram, TikTok, and Twitter are the clear winners when it comes to the volume of conversation generated, Reddit reigns supreme in quality thanks to its diverse topic-based communities. This 6-minute read explains how the popular message board can elevate your audience research.
Did you miss our live webinar on "Influencer Marketing in Healthcare & Pharma" last month? Good news! The playback is now available to watch on demand, and features highlights from the Q&A session which led to an insightful discussion among the attendees. Register here to receive information about upcoming sessions in our new training webinar series, The Social Insights Academy.
Until next time!
The Convosphere Team
Until next time!
The Convosphere Team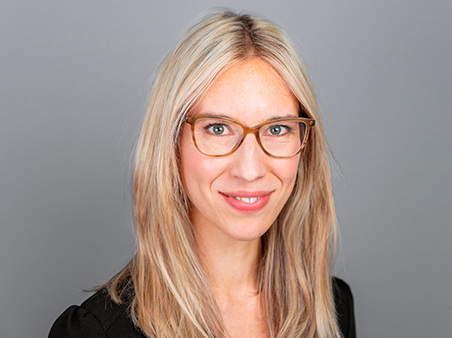 With a background in PR, communication and journalism, Moa heads up Convosphere's content marketing, blog and social media channels.
Before joining Convosphere, Moa worked as a PR and brand consultant for agencies including The Future Laboratory, LS:N Global, Canvas8 and Stylus, with a focus on packaging, retail and technology trends in the UK and Scandinavia.