Social listening has become recognised as a powerful method for gleaning consumer insights from social media data. Yet as a nascent research discipline it is sometimes confused with other social media-related research approaches. This blog post introduces the similarities and differences between the main 'social' solutions and explains how social listening is invaluable to businesses that want to forge positive connections with customers and make better strategic decisions.
---
Save the date! On 8-9 June, Convosphere will be joining The Social Intelligence Lab's Demo Day. The live and interactive industry-leading event will delve into the latest technology, tools, and techniques to help you get more out of social and internet data. Secure your spot now.
---
Plus…
What do China's Gen Z consumers think about contemporary luxury? Do their attitudes differ from Gen X and Y? How do Chinese brands in this sector present the concept of contemporary luxury in their messaging and campaigns? These are some of the questions explored in our new case study, which shows how we derived key insights from competitive intelligence and audience analysis to help a US fashion label establish their brand in China's flourishing contemporary luxury space.
The market research industry is subject to constant change and has been evolving faster than ever in the last two years in light of the pandemic. In their bid to keep up with market demands and consumer expectations, businesses need quick and reliable insights to inform strategic planning and stay one step ahead. How will the way consumer insights are captured and deployed continue to change? We enjoyed this article exploring the future of qual & quant research methods.
---
Want to join us?
As a result of recent growth, we're now looking to expand our Insights Team.
Find our current job openings here.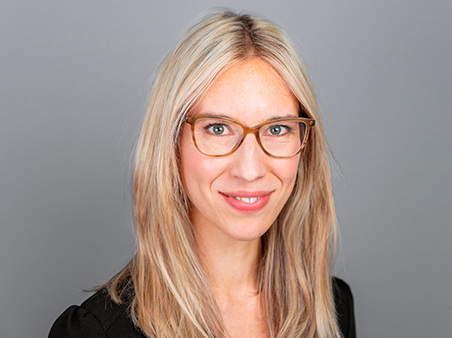 With a background in PR, communication and journalism, Moa heads up Convosphere's content marketing, blog and social media channels.
Before joining Convosphere, Moa worked as a PR and brand consultant for agencies including The Future Laboratory, LS:N Global, Canvas8 and Stylus, with a focus on packaging, retail and technology trends in the UK and Scandinavia.