Also, don't miss our posts – on Instagram, Twitter, Facebook, and LinkedIn – showing how the Convosphere team has made the most of our approach to flexible working during the holiday season as we joined UK-based Women's Business Council's campaign #100WaysToWorkFlexibly.
Want to find out more about our global and multilingual social listening services?
Contact us today.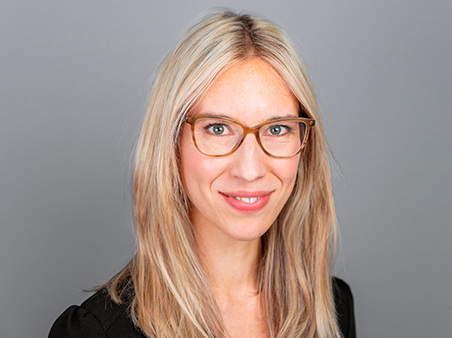 With a background in PR, communication and journalism, Moa heads up Convosphere's content marketing, blog and social media channels.
Before joining Convosphere, Moa worked as a PR and brand consultant for agencies including The Future Laboratory, LS:N Global, Canvas8 and Stylus, with a focus on packaging, retail and technology trends in the UK and Scandinavia.