---
We are thrilled to introduce Cartosphere Network Analysis – our pioneering multi-platform solution that offers brands a new approach to social media intelligence. If you want to find out how Cartosphere Network Analysis can help you identify authentic influencers, measure campaign efficiency, understand influence (beyond Twitter) and more, download our new guide or reach out to us directly here.
---
They may not have the same wow-factor as TikTok and Instagram, but when it comes to social listening, forums and message boards can offer more value than the popular social media platforms. Why is that? Our Account Director, Spain Manager and social media analysis veteran, Tamara Lucas, gives you five reasons not to forget about the likes of Reddit and Quora in your next social intelligence project.
---
When it comes to building a business, brand advocacy is worth its weight in gold. Because, regardless of how much you spend on advertising, word-of-mouth is the easiest way to forge a connection with consumers unfamiliar with your company and its offering. So is there anything brands can do to inspire customer-led brand advocacy? Yes – and it involves putting your audiences at the centre of your comms strategy, as explained by Audiense.
---
From embracing body positivity to cultivating social awareness around a specific cause, more and more brands are exploring ways to appeal to customers through movement marketing. But without keeping an ear to the ground, brands run the risk of turning customers away. This case study shows how, through social listening using the Convosphere China Dashboard, we helped a US fashion label assess receptivity towards female empowerment messaging in China, to support their market strategy planning.
---
—
Want to find out more about our Global and Multilingual Social Listening services?
Contact us today.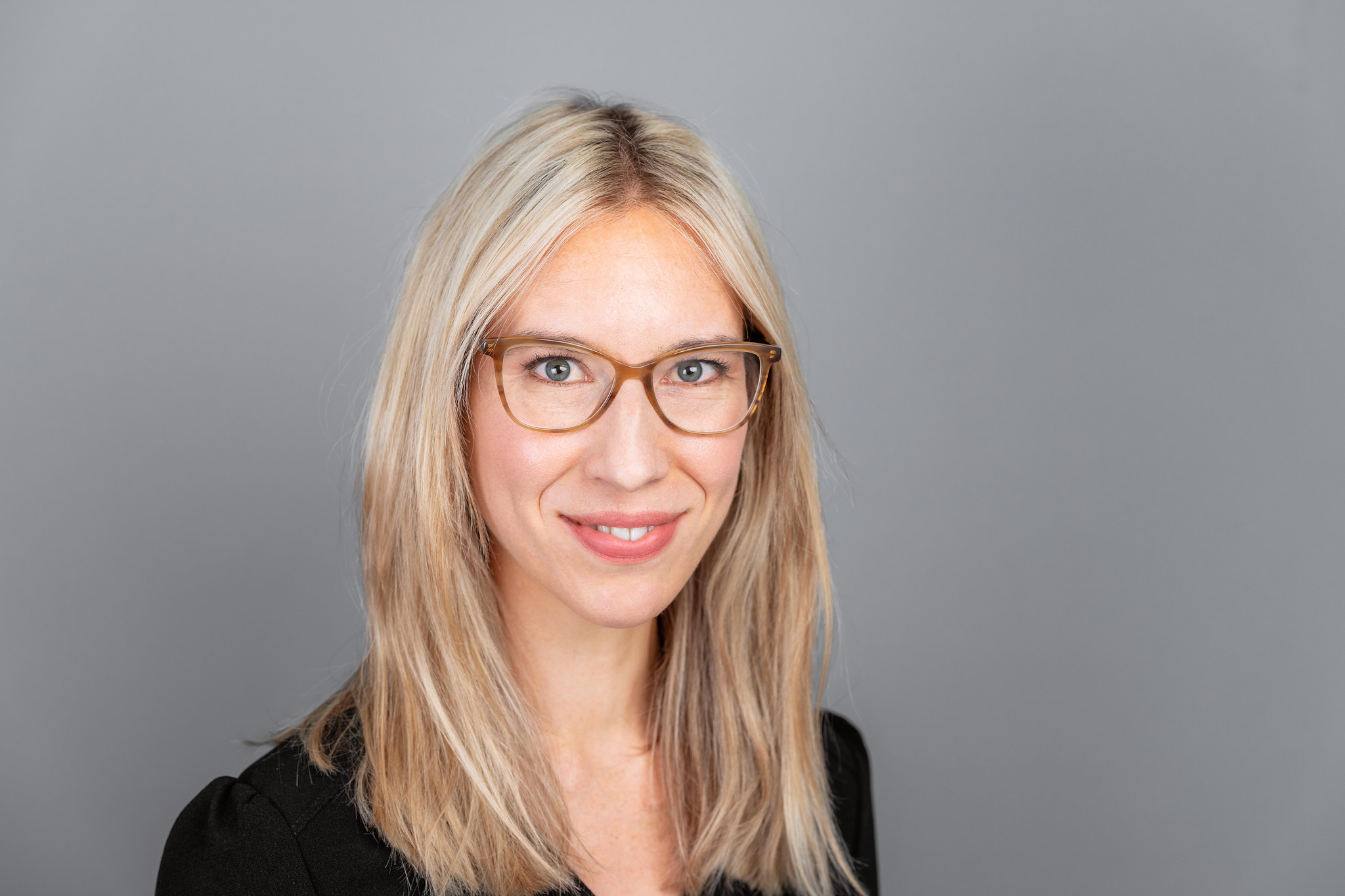 With a background in brand communication and journalism, Moa heads Convosphere's content marketing and is the editor of the blog.
Before joining Convosphere, Moa worked as a writer and brand consultant for agencies including The Future Laboratory, LS:N Global, Canvas8 and Stylus, with a focus on packaging, retail and technology trends in the UK and Scandinavia.
Prior to this, she formed part of Cision's Scandinavian research and analysis division, where she worked on PR projects for clients across different sectors, managing a large team of freelance reporters.