---
Planning to grow your brand's domestic presence or successfully launch into new global markets? Our latest blog post looks at the main ways of gathering market intelligence and the key role social media insights play when it comes to sharpening your competitive edge.
---
At Convosphere, we help companies in the pharma and life sciences sector better understand the unmet needs, narratives and experiences of patients and caregivers, and how their quality of life can be improved, across therapy areas. Despite the many proven benefits of social listening, a degree of scepticism towards social data-driven research still lingers in some organisations. That's why we're delighted to see that WHO is leveraging social listening to learn about public health and citizens' needs as part of their human-centred Covid-19 response.
---
We regularly carry out influencer analysis to help our clients reach new audiences. Always keeping up with cutting-edge ways to present our research findings through maps and visualisations, we tailor each report to the client's needs and specifications, providing them with a clear overview of the most relevant influencers, KOLs or KOIs for future collaborations. We really enjoyed this visual of the World's Top 50 Influencers, from movie stars to politicians, by generation.
---
Reading this on your phone? Even if you're not, it's a safe bet that you've got it within arm's reach. Anthropologists at UCL have found that smartphones have become so integral in our lives, they can be compared to our homes; they're not just something we use, but a place we live. The research team reported that for most users "a single app now represents the most important thing that the smartphone does for them" – LINE in Japan, for instance, WeChat in China, and WhatsApp in Brazil.
---
—
Want to find out more about our Global and Multilingual Social Listening services?
Contact us today.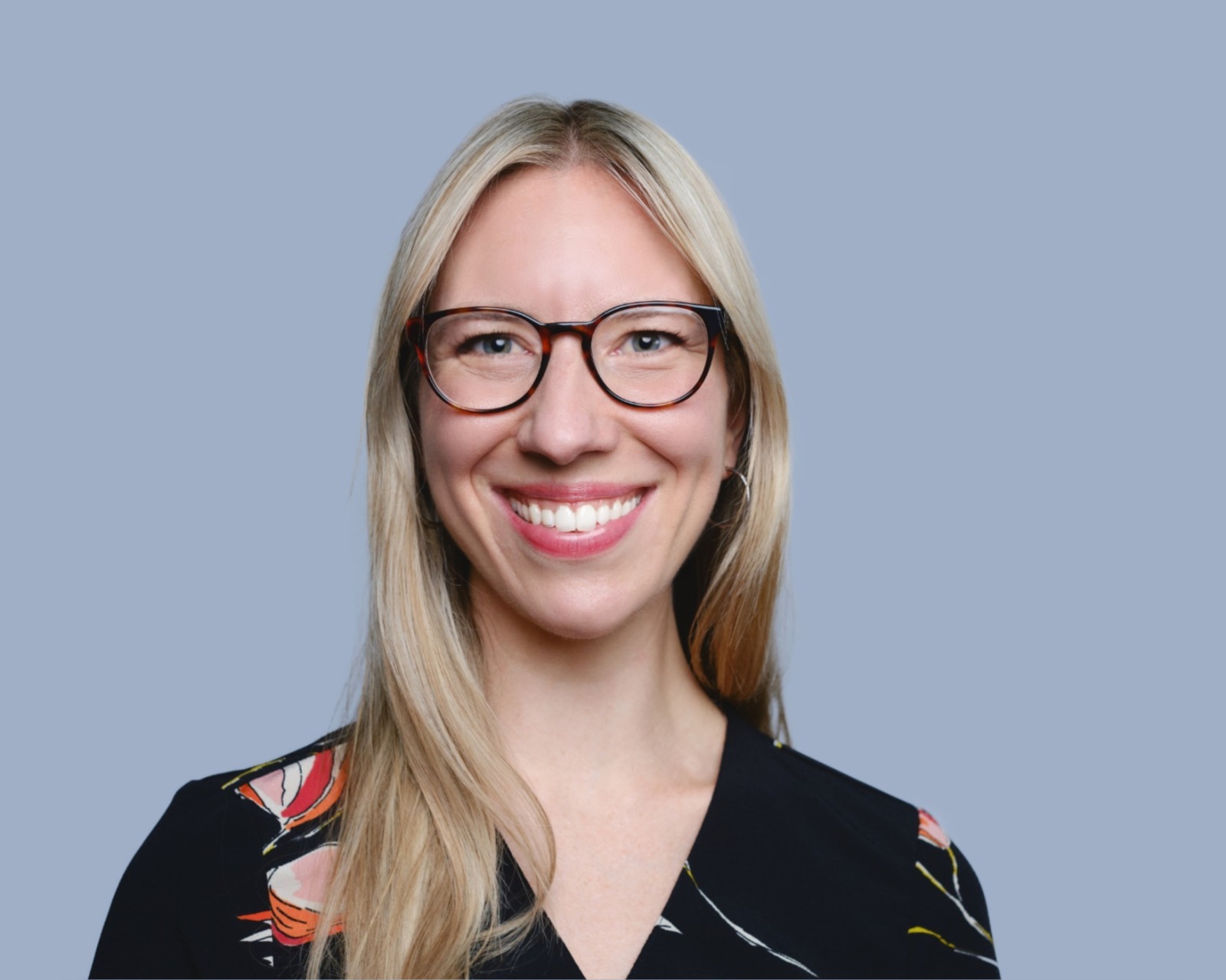 With a background in brand communication and journalism, Moa heads Convosphere's content marketing and is the editor of the blog.
Before joining Convosphere, Moa worked as a writer and brand consultant for agencies including The Future Laboratory, LS:N Global, Canvas8 and Stylus, with a focus on packaging, retail and technology trends in the UK and Scandinavia.
Prior to this, she formed part of Cision's Scandinavian research and analysis division, where she worked on PR projects for clients across different sectors, managing a large team of freelance reporters.