Social listening has become recognised as a powerful method for gleaning consumer insights from social media data. Yet as a nascent research discipline it is sometimes confused with other social media-related research approaches. This blog post introduces the similarities and differences between the main 'social' solutions and explains how social listening is invaluable to businesses that want to forge positive connections with customers and make better strategic decisions.
---
Save the date! On 8-9 June, Convosphere will be joining The Social Intelligence Lab's Demo Day. The live and interactive industry-leading event will delve into the latest technology, tools, and techniques to help you get more out of social and internet data. Secure your spot now.
---
Plus…
What are the factors that help separate well-liked brands from loved brands? Find out in Talkwalker's Brand Love report. In collaboration with Hootsuite, the Talkwalker team has assessed 1500 global brands to identify UK's top 10 most loved brands on social media in 2022. What does it actually mean to be a beloved brand online? And how are the top 10 brands successfully driving consumer love?
When it comes to Gen Z's preferred social media platforms, TikTok's a clear winner. The personalisation aspect of the video-first app has boosted its popularity – but did you know many Gen Zers also game the algorithms to get the content they're after? This infographic reveals some intriguing facts about the way this generation of digital natives behaves and interacts with brands online.
---
Want to join us?
As a result of recent growth, we're now looking for a new Insights Director.
Find our current job openings here.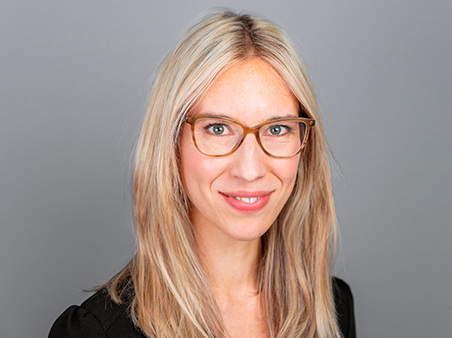 With a background in PR, communication and journalism, Moa heads up Convosphere's content marketing, blog and social media channels.
Before joining Convosphere, Moa worked as a PR and brand consultant for agencies including The Future Laboratory, LS:N Global, Canvas8 and Stylus, with a focus on packaging, retail and technology trends in the UK and Scandinavia.