In today's digital world, social listening is one of the most effective methods you can use to gain new insights into customer personas and behaviour. With the online landscape constantly changing, it can be hard to keep up with developments such as evolving customer behaviour and emerging new markets 
Using a social listening tool is a great first step to take. But in order to gain an in-depth understanding of your audience analysis and uncover the actionable insights from the data, human-led expertise is necessary. As a social listening agency specialising in audience insights, Convosphere is ideally placed to help you form a more holistic view of your customers, both existing and potential. 
How Does Social Listening Inform Audience Segmentation?
Tools that are used for social listening can be invaluable in gaining a better understanding of your current audience, or a great first step into creating new audiences for your business. A variety of data and information can be gathered from multiple sources – like social media and video sources – that can build a picture of who is engaging with your business and why.
An important objective in your marketing journey is establishing who your audience is. This approach helps you to discover nuances and can offer you detailed insight into the sorts of people who are engaging with your business, as well as providing the opportunity to expand your customer base into new demographics.
Refining Your Target Audience
Audience segmentation goes beyond simply understanding the geographical location of users, or their age and gender, and starts to reveal what motivates them to engage with your business and make purchases. By refining your target demographic in this way, you can tailor your approach and make informed decisions about your marketing campaigns.
This approach allows your audience to be categorised by personality type (e.g. If they are outgoing or introverted) and attitudes and beliefs to discover what makes them tick. A thorough understanding of your audience can help grow your customer base through social media listening, and further establish returning customers who you can communicate with effectively. 
Once you start to delve into the groups and subgroups of your audience through social media analysis tools, you can discover a host of useful information: when it is best to launch your next campaign, the most suited social platform on which to engage audiences, and the themes and images likely to resonate with them.
Understanding Customer Behaviour
After gathering and analysing the data, you can start to see how a particular group or subgroup acts in certain situations and what approaches work or don't work with them. Social listening often finds patterns in customer behaviour that allow you to start building an effective marketing strategy.
Discovering the spending patterns of your users, for example what they engage with on social media, gives you insight into what might make them convert to your business. For example, perhaps humour is more successful at engaging your younger audience with an outgoing personality type, or maybe family-orientated customers make extra purchases around Christmas when seeing certain kinds of web marketing.
Once you have established patterns and gained an understanding of how a certain group prefers to be engaged, your strategies are more likely to be successful if you tailor an approach when marketing to them based on this. For example, Instagram influencers could be particularly effective when it comes to a specific age group that share an interest in interior design and home makeovers when posting at a particular time of day. Or, alternatively, a marketing email may only be effective in a handful of geographical areas.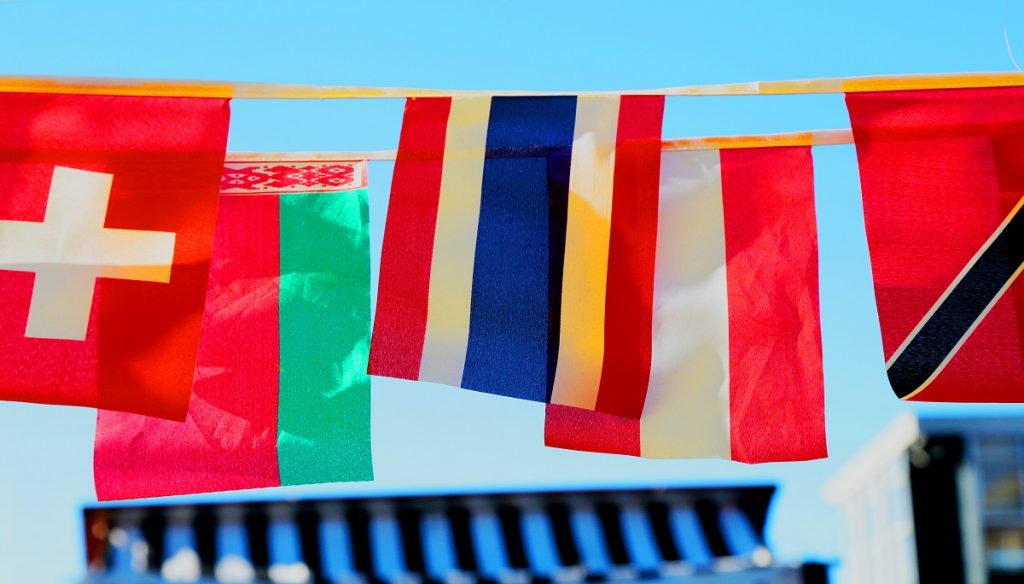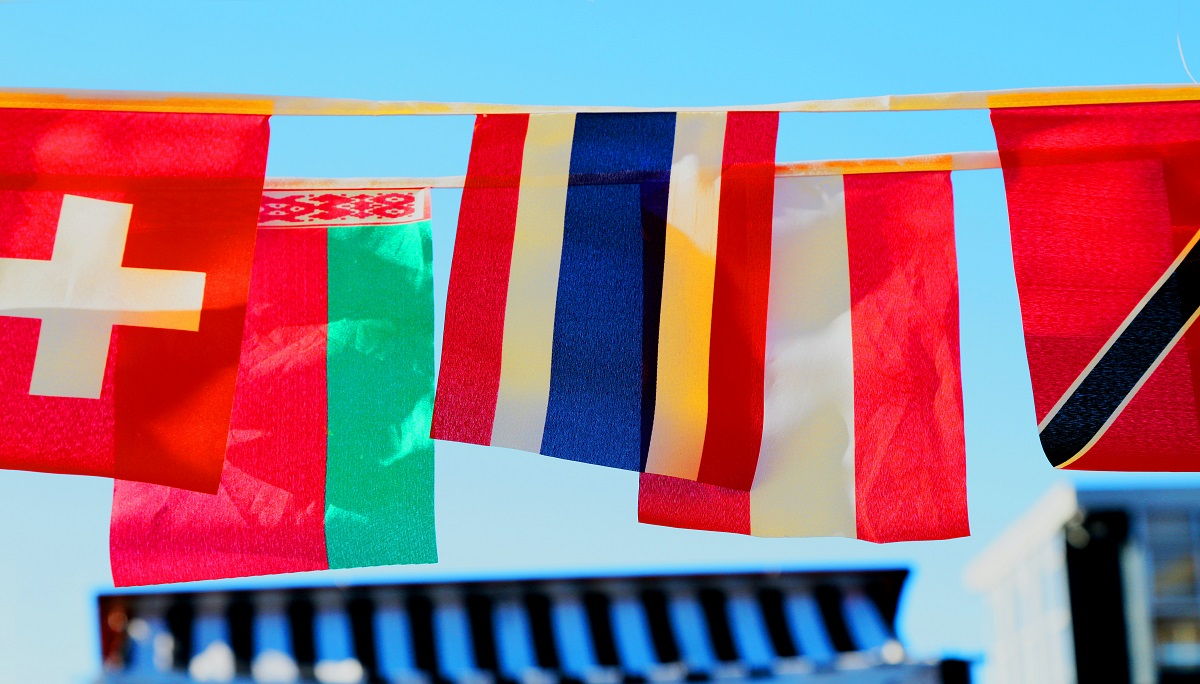 Analysing, Improving and Growing
Social listening is a fantastic tool in gaining a greater understanding of your audience. Collecting and analysing the right data can offer you insights into your audience and even come up with some surprising results. Adjusting your marketing approach based on these findings helps improve and grow your business, 
Because people's behaviours and attitudes are changeable , it is important to be reactive and acknowledge trends or events while they're happening. A flexible and forward-looking approach will keep your engagement strategies fresh, and your business at the forefront of your customer's mind.
Social listening tools can have a meaningful impact on your marketing strategy, especially when used regularly. They allow you to identify, understand and potentially predict consumer trends and behaviour, giving your business the chance to continue growing and helping identify fruitful marketing opportunities in the future.
Find out more about social listening and how you can benefit from it, or take a look at our blog to discover more about what we do.