On the third episode of the Data Stories: Leaders at Work Podcast, Rahul talks to our CEO and Co-Founder, Jackie Cuyvers. The series captures personal anecdotes and career highlights from some of the most talented and brightest minds in the research and insights industry.
Jackie suggests that most people come to social intelligence in a variety of ways, but she cites her exposure to social insights as a necessity. It suddenly became apparent that there was a ton of value in leveraging social media for marketing and communications purposes. In a lot of ways, Jackie had to intuit how to take these insights and deliver them into actionable items. 
The idea of ethics and accuracy weren't immediately apparent. As regulators continue to shape the way audiences we interact with private information online, it is suddenly in the best interest of insights researchers to figure out what this will mean for digital businesses moving forward. And these insights will likely change as the industry changes. 
Jackie's business spirit was discussed during the podcast, where she shares that her parents were entrepreneurial. She pointed to the grit and determination that her parents watered in her that allowed her to grow newsletters and teach herself Photoshop, PHP and CSS. Now, she's taking Python and R classes to be able to analyze social research data sets. 
She also provided a few insights for those who work in social insights: 
Curiosity is key.

You may not need professional experience, but you have to be able to learn. With the personal experience, you can have a better understanding of what's possible.
As well as a few others:
The resources are available. Make use of them!

Don't be afraid of starting your business. Market test your idea and join a network. Learn from the experiences of others and go at it.
Jackie has also owned female-led incubators, as well as sponsored events to grow female-owned businesses. The female entrepreneurship is what Jackie is most passionate about. 
The full version of the podcast with Jackie Cuyvers can be listened to here.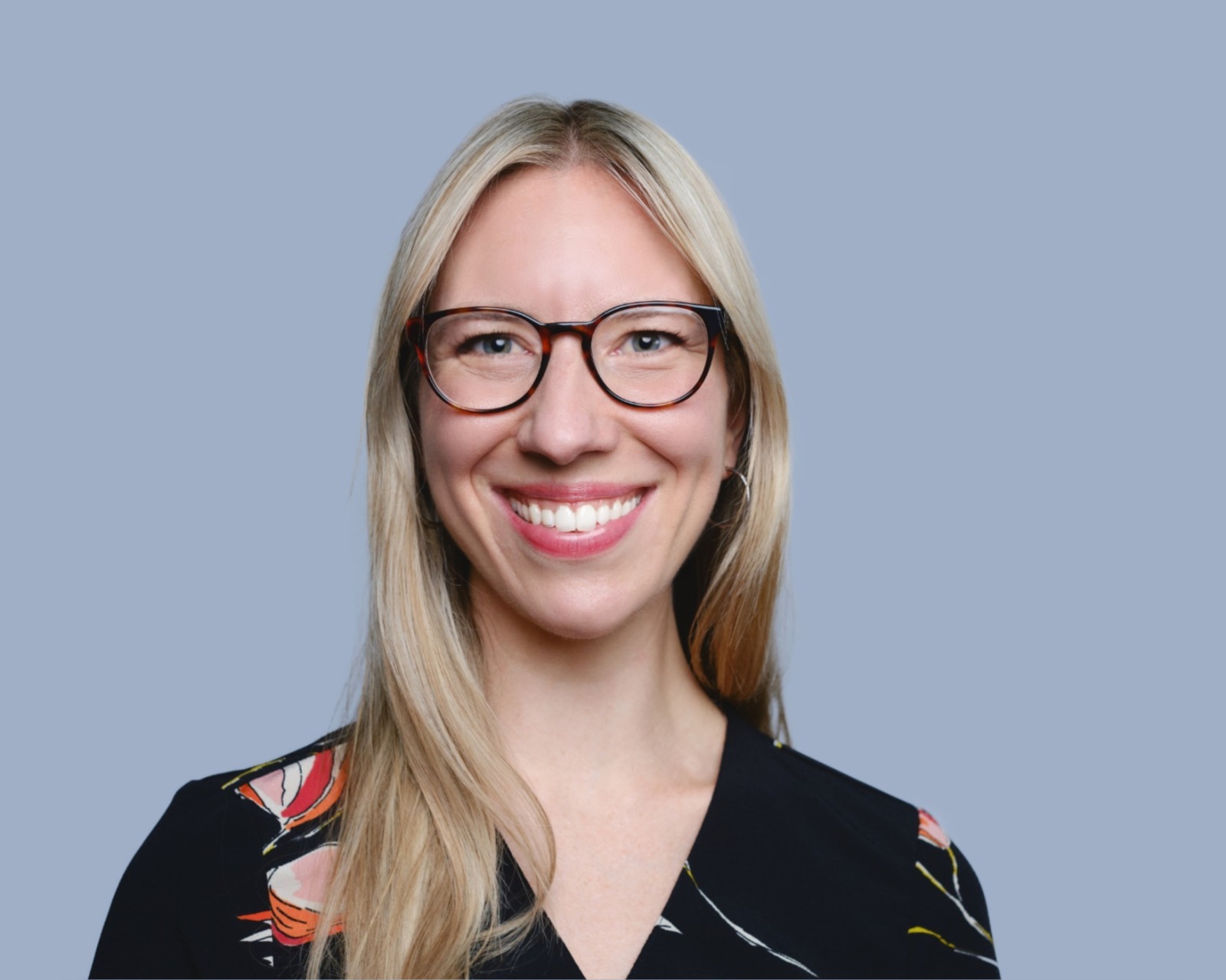 With a background in brand communication and journalism, Moa heads Convosphere's content marketing and is the editor of the blog.
Before joining Convosphere, Moa worked as a writer and brand consultant for agencies including The Future Laboratory, LS:N Global, Canvas8 and Stylus, with a focus on packaging, retail and technology trends in the UK and Scandinavia.
Prior to this, she formed part of Cision's Scandinavian research and analysis division, where she worked on PR projects for clients across different sectors, managing a large team of freelance reporters.