At Convosphere, we've always believed in the power of social intelligence and digital insights to enable our clients and shape successful business strategies. So, when the opportunity arose to collaborate with System Akvile, an industry disruptor in skin health technology, we knew it was a game-changer. Let's dive into what this partnership means for skincare brands.
A Fusion of Expertise
System Akvile is making waves in the skincare world with its Akvile AI app. Touted as the first science-based and holistic skin health app, it's changing the way people understand and care for their skin. The app allows users to document and compare skin changes, taking into account the skincare products they use, lifestyle habits, and even dietary intake. Users then receive tailored advice, placing them firmly in control of their skin health journey.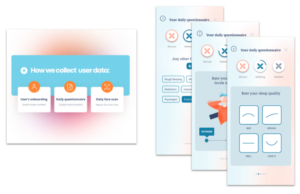 With a colossal database boasting over 28 million live data points on skincare perspectives, routines, and results, System Akvile has become an invaluable reservoir of insights for brands aiming to better grasp the needs and preferences of their target audience.
Merging Data with Social Intelligence
This is where Convosphere steps in. Our proficiency in digital consumer research and social listening pairs perfectly with System Akvile's rich user data. Skincare brands can now opt for customised questionnaires, live user data exploration, or special studies, tailoring their research technique to secure the most actionable insights about their target demographic.
Paul Brothers, our very own COO, captured the essence of our enthusiasm, noting, "This collaboration means skincare brands can now make decisions rooted deeply in user insights, building more meaningful connections with their clientele."
Understanding Consumer Narratives
Marrying insights from the Akvile AI app with Convosphere's social intelligence offers brands a comprehensive understanding of their target market. Not just numbers or trends, but the narratives and sentiments that drive them. This integrated approach ensures brands are equipped to fine-tune their marketing tactics and product line-ups.
Our joint ambition? To revolutionise how the skincare industry perceives and serves its consumers. By tapping into data-driven decision-making, we're paving the way for skincare brands to discover fresh growth avenues and more effectively address their customers' skin health requirements.
Ready to unlock invaluable consumer insights on skincare? Speak to us today.
Eager to know more about this collaborative venture or how it might benefit your brand? Submit your details below to access our briefing. Drop us a line at info@convosphere.com or call us on +44 (0) 203 858 0235 to speak to a member of our team today.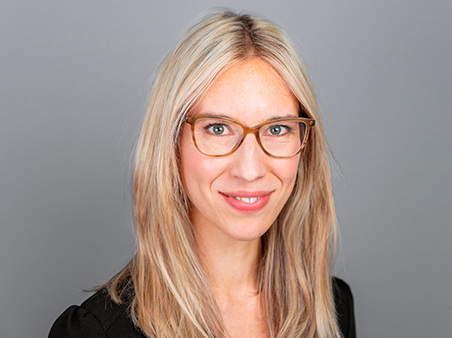 With a background in PR, communication and journalism, Moa heads up Convosphere's content marketing, blog and social media channels.
Before joining Convosphere, Moa worked as a PR and brand consultant for agencies including The Future Laboratory, LS:N Global, Canvas8 and Stylus, with a focus on packaging, retail and technology trends in the UK and Scandinavia.