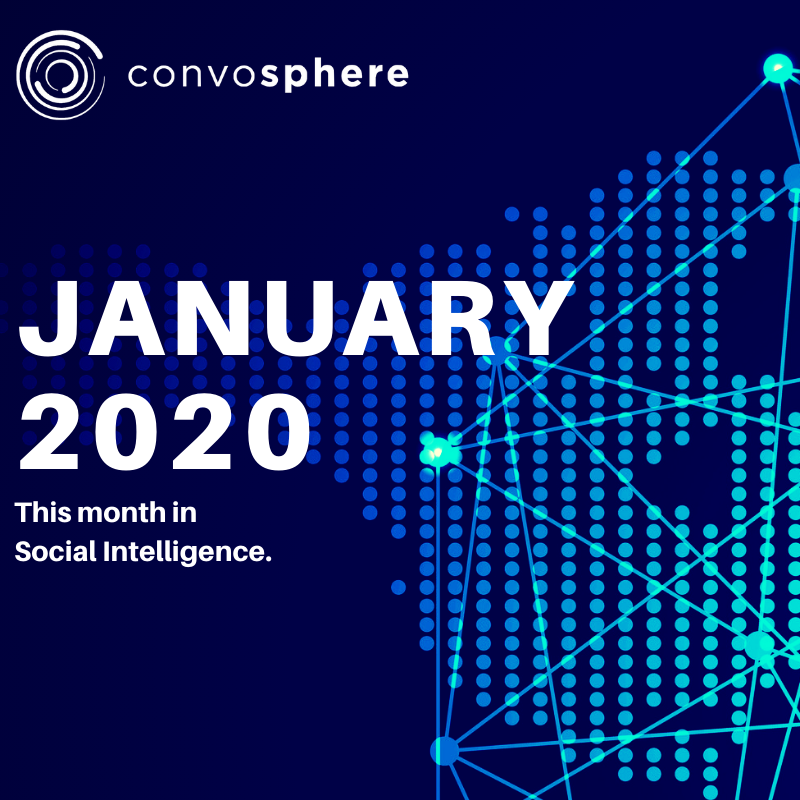 Convosphere | Monthly Digest | January 2020
We'd love to hear your opinion and experience of Social Intelligence! If you want to contribute, please click through to our survey. It only takes a few minutes to complete and the insights will be used in our new eBook.
Want to find out more about our global and multilingual social listening services?
Contact us today.