Each year, medical conferences see participation from pharmaceutical companies and various stakeholders from the medical fraternity, with the key conferences attended by several thousand visitors.
These events not only feature whitepapers, research outcomes and presentations, but they also generate a huge amount of conversation on social media platforms like Twitter, Facebook and LinkedIn. Stakeholders, such as media sites, pharma companies, patients, caregivers, HCPs and medical organisations, also use these platforms to generate and share large volumes of live content from the event, typically focused on study outcomes, disease awareness, opinion about new and emerging treatment options, and information about drugs.
Why is it important to monitor medical conferences?
The sheer volume of the content makes it very valuable as it provides an ideal base for analysis, from which meaningful insights can be drawn.
The fact that HCPs contribute to 25-30% of the posts around the events makes it even more important for pharmaceutical companies to monitor these conferences since it can help them tap into their relevant stakeholder groups.
However, because content on social networking lacks order and structure, companies need to establish an effective conference listening roadmap. This will ensure that relevant insights are captured in a timely manner.
What is a conference listening roadmap? The three key stages explained.
A conference listening roadmap is comprised of three major stages: Pre, During and Post conference. To effectively monitor a conference, it's important to carefully plan and execute each of these stages.
Pre-Conference:
At this stage, you need to plan the conference listening activities based on the business objectives and desired outcomes from the exercise. This stage would typically involve identifying business questions, key stakeholder groups to monitor, the key trials/studies to focus on, as well as preparation of the design and analysis framework.
The objective of the pre-conference stage is to prepare for the during and post conference analysis and outputs, so that the results can be delivered in time.
During Conference:
This stage is all about conducting almost real-time analysis and generating timely updates for internal and external stakeholder groups. Outputs can be in the form of daily infographics, insights bites for Twitter and other marketing channels, or performance reports for owned and earned campaigns.
During conference, reports and outputs need to be visual, quantitative and concise to aid easy understanding and absorption by the various stakeholder groups.
Post-Conference:
In this stage, you need to collate all the observations from the during conference analysis and generate focused and insights rich summary reports. This would include in-depth analysis of stakeholder groups, topics of interest, perception around key trials and studies, KOLs participation and summary of observations and learnings from the event.
What are the key requirements for conducting social media listening in medical conferences?
To effectively listen into a medical conference, you must first implement some tools and techniques. While there are many basic requirements, below are some of the most crucial prerequisites:
A social media data aggregator with holistic data and platform coverage
Algorithms to identify stakeholder groups, key studies, topic areas and sentiment
Expertise in understanding social and pharma terminologies/content
Attractive visual and graphic layouts to present data and insights
Monitoring key medical conferences through the application of appropriate tools and techniques can provide pharma, and other health care organisations, an opportunity to better allocate their resources on marketing and engagement initiatives, and gain vital insights to aid the research and product development process.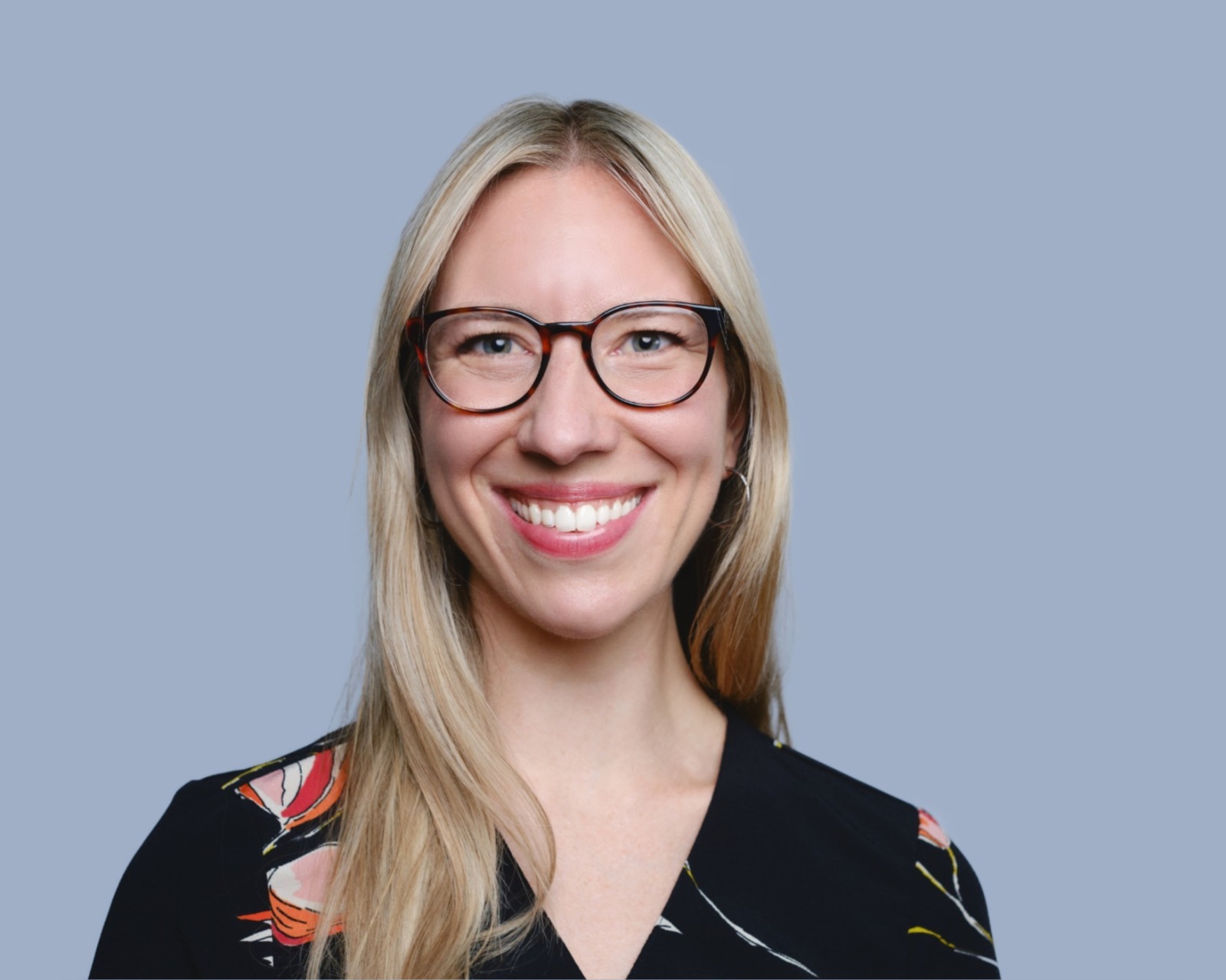 With a background in brand communication and journalism, Moa heads Convosphere's content marketing and is the editor of the blog.
Before joining Convosphere, Moa worked as a writer and brand consultant for agencies including The Future Laboratory, LS:N Global, Canvas8 and Stylus, with a focus on packaging, retail and technology trends in the UK and Scandinavia.
Prior to this, she formed part of Cision's Scandinavian research and analysis division, where she worked on PR projects for clients across different sectors, managing a large team of freelance reporters.