Prevent
Proactive social listening and social media monitoring to identify and prevent crisis and identify emerging trends.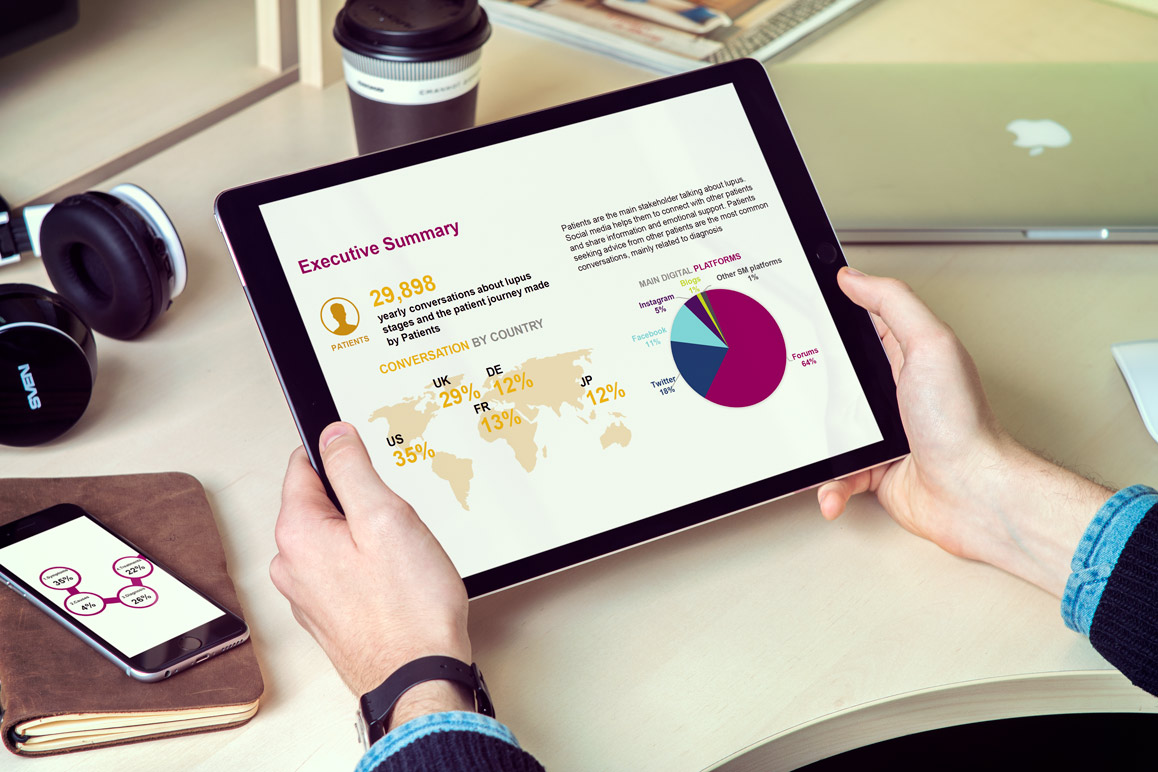 Social Media Monitoring
We offer regular multilingual social media monitoring tailored to your company's needs. This allows us to keep abreast of your company's key communities and audiences, enabling you to respond in a timely manner to evolving discussions, topics and emerging themes. In addition to informing you about high profile and emotive topics, it will also help define the social media listening strategy for your business, providing extra focus on your business needs in your social media profile landscapes.
Hourly/daily monitoring of key communities and audiences
Understanding high profile or emotive topics around your brand
Defining your social listening strategy