On the first day of the SI Lab's Observe Summit, Jackie Cuyvers will host a session dedicated to our work with Spanish insurance company MAPFRE, to demonstrate the value of social intelligence for business transformation both inside and outside the business.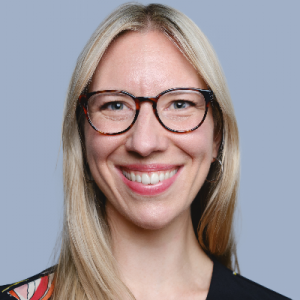 With a background in brand communication and journalism, Moa heads Convosphere's content marketing and is the editor of the blog.
Before joining Convosphere, Moa worked as a writer and brand consultant for agencies including The Future Laboratory, LS:N Global, Canvas8 and Stylus, with a focus on packaging, retail and technology trends in the UK and Scandinavia.
Prior to this, she formed part of Cision's Scandinavian research and analysis division, where she worked on PR projects for clients across different sectors, managing a large team of freelance reporters.