Physical access to HCPs has never been harder but identifying Key Online Influencers (KOIs) and understanding their influence can help pharma companies to continue to engage with HCPs. You might still think about influence in terms of followers or engagement rates, rather than the role of a person in a debate or how central they might be in a network but in this training session, you will learn how network analysis, used widely in the last decade in the political sphere, can significantly enhance your understanding and engagement with KOIs.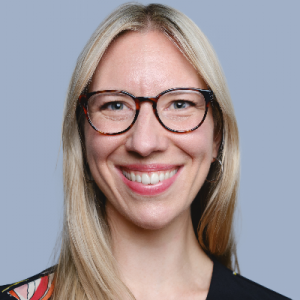 With a background in brand communication and journalism, Moa heads Convosphere's content marketing and is the editor of the blog.
Before joining Convosphere, Moa worked as a writer and brand consultant for agencies including The Future Laboratory, LS:N Global, Canvas8 and Stylus, with a focus on packaging, retail and technology trends in the UK and Scandinavia.
Prior to this, she formed part of Cision's Scandinavian research and analysis division, where she worked on PR projects for clients across different sectors, managing a large team of freelance reporters.