Consumers, businesses, markets and the economy are still reeling from the economic shock and financial upheaval of Covid. This event, hosted by MRS, will examine the new insight needs the pandemic has generated for financial services providers and how the crisis has affected customers' attitudes and behaviours.
Our Spain Country Manager and Account Director, Tamara Lucas, and our client MAPFRE will talk about how, by blending social analytics and conversational analysis with focus groups and mobile netnography, they were able to develop an agile solution to capture the true voice of MAPFRE's customers in a timely and cost-effective manner.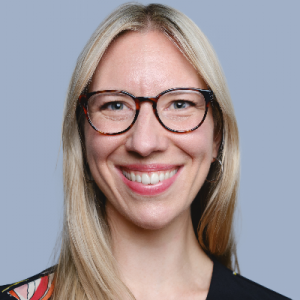 With a background in brand communication and journalism, Moa heads Convosphere's content marketing and is the editor of the blog.
Before joining Convosphere, Moa worked as a writer and brand consultant for agencies including The Future Laboratory, LS:N Global, Canvas8 and Stylus, with a focus on packaging, retail and technology trends in the UK and Scandinavia.
Prior to this, she formed part of Cision's Scandinavian research and analysis division, where she worked on PR projects for clients across different sectors, managing a large team of freelance reporters.