In the Employee Spotlight series, we meet with Convosphere's team members to find out who they are and what their job roles involve. In this interview, we talk to Shanghai-based Peter Chen, our Country Manager in China.
Where are you from and where are you based?
"I'm originally from Suzhou, a city located about 60 miles northwest of Shanghai. I lived in the UK in my early 20s. I studied in Cardiff and then moved to London where I got my first job in social listening about six years ago. I now live and work in Shanghai."
What's the most challenging thing about being a social media analyst?
"To feed your curiosity yet remain unbiased. I've worked on so many projects which I, right at the start, felt I could write the report for without looking at the data because of my interest in and exposure to the industry or topic. However, as experts, we need to stay objective and treat all data and projects as if we were dealing with them for the very first time. We must ensure a curiosity about new approaches, solutions, and integrations that challenge our existing capacity and knowledge, because that is how we learn, grow, and excel. Staying in the comfort zone is dangerous."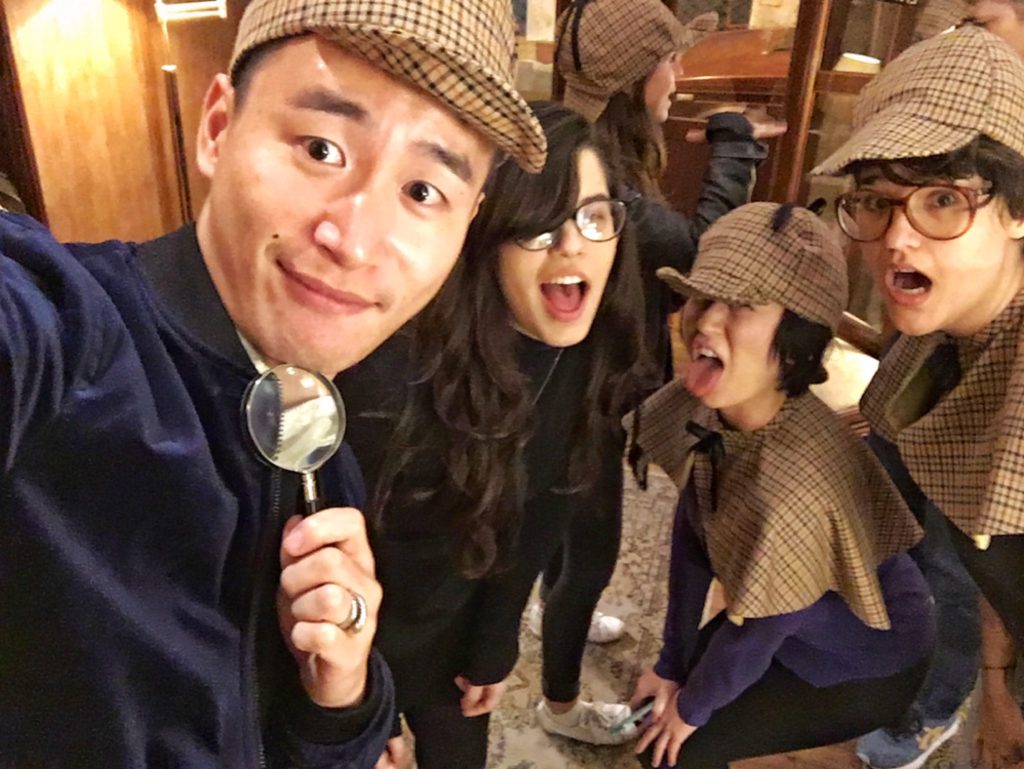 What aspects of your role are you particularly proud of?
"To be able to come up with and offer local solutions for global social listening projects as China is such a different market, both in terms of social listening but also the complexity of the language and data access. Being able to connect with local partners and help them pitch and win clients for overseas projects is very rewarding."
What does a typical day look like for you and what are you currently working on?
"I am currently working on a series of movie projects for an entertainment client as well as a corporate strategy project for one of our pharma clients. Additionally, I'm following up on joint proposals that we have put together with local agencies here in Shanghai."
"Due to the time difference, I normally check my emails first thing in the morning and the last thing before I go to bed. After dealing with the urgent tasks, and if deliverable deadlines permit, I hit the gym in the morning to get it out of the way. Then when I return to the office my colleagues in Europe will be back online in just a few hours. Restarting my workday a bit later means I'm available for team meetings and project catch-ups until early European afternoon. This year, I've made an effort to exercise for at least one hour per day and so far I've been sticking to it. I find it helps me manage my schedule and concentrate better at work. I'm nearing the end of my 20s and this new training routine actually makes me feel more ready to embrace my 30s."
What are your biggest professional challenges?
"In my experience, the main professional challenge is to make prospects understand that social listening should be an essential exercise and form a part of any major business decision. With the emerging user habits and movements, the landscape of social listening has changed drastically in recent years. For example, here in China, social media users once shared everything on their Weibo. But now WeChat has become the go-to platform which means people are now more likely to post updates in their WeChat circle, which is private and restricted to users' contacts. The rise of dark social makes some clients doubt the comprehensiveness of social listening. Our challenge is to generate compelling and valuable insights with publicly available data and use these to gauge or estimate what is being said behind the closed doors."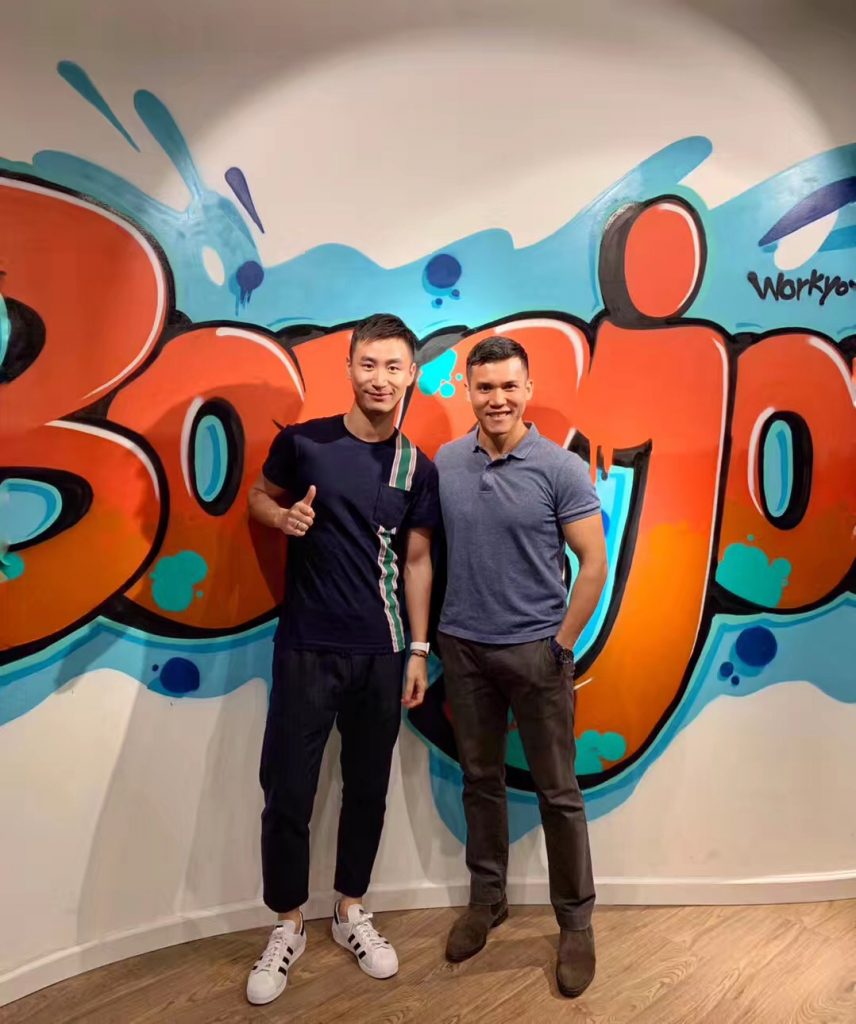 Can you share a funny expression/proverb in your language?
"'官宣' ('Guan Xuan'). '官' means something related to officials in Chinese and '宣' means to announce something formally. This phrase started to trend last year when celebrity couple, Zhao Liying and Feng Shaofeng, used it to announce that they had tied the knot. Regular couples began to adopt the phrase as part of their wedding announcements. Before long, it started to appear in any public announcement to imply something had reached a higher level of seriousness or become more solid."
Can you give us an example of a false friend* in your language?
"In China, when you pay someone a compliment, the recipient is likely to say '哪里哪里' ('na li na li'), which literally translated into English means 'where where'. However, in Chinese, it is a humble way of saying 'thank you'. So, if you are learning Chinese and tell your Chinese friend they look nice, they're not asking you to detail where they look nice – they are simply expressing gratitude."
What do you enjoy doing outside of your job?
"I enjoy working out and going to different Les Mills classes such as Body Jam, Body Pump and TRX. I also love exploring the city to find the coolest places to take pictures and document my #OOTD (Outfit of the Day)."
Do you have an interesting fact about yourself?
"A tiny bit of my right ear was cut off by the doctor delivering me as I was born nearly two months prematurely. They had tried everything to make me cry and start my breathing. Cutting my ear was the last resort. The scar is barely visible now unless I point it out. This 'imperfection' saved my life. It's a reminder for me to make peace with other imperfections I encounter in my daily life."
What is your biggest achievement in life to date?
"I think any adult's greatest achievement is to be able to set their parents free. I am confident to say my parents trust me to live and thrive wherever in the world I choose to live. As long as I am happy, they are able to prioritise themselves instead of building their lives around me."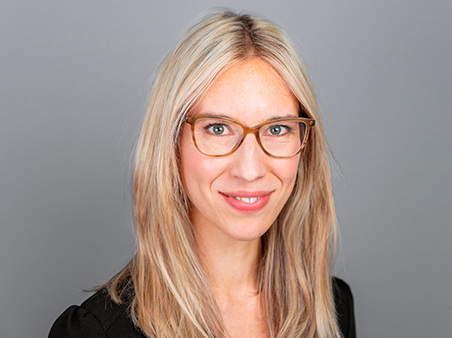 With a background in PR, communication and journalism, Moa heads up Convosphere's content marketing, blog and social media channels.
Before joining Convosphere, Moa worked as a PR and brand consultant for agencies including The Future Laboratory, LS:N Global, Canvas8 and Stylus, with a focus on packaging, retail and technology trends in the UK and Scandinavia.