On Tuesday this week, Convosphere and Ogilvy Healthworld once again joined forces to host the Social Check-Up webinar.  The latest edition was focused on Europe's leading annual diabetes congress, EASD, held in Berlin earlier this month and attended by over 15,000 delegates from 130 countries.
The webinar's focus was on the role that social media plays in driving news, discussion and influence at EASD 2018, paying close attention to which pharma companies generated the most engagement online, and how. For example, did you know that Novo Nordisk was the top performing company with 98 posts dedicated to the congress? And that HCPs made up 40% of the Twitter users talking about EASD during the five-day conference, compared to Experts at 18% and Patients at 8%?
In case you missed our EASD Social Check-Up webinar, don't worry. Here's a recorded version of the minute session (lasting approximately 28 min) that will take you through all the key insights.
To view the insights gained from our conference listening at ASCO, the world's most influential cancer conference, please see this blog post published after the event earlier this year.
If you'd like to find out more about our conference listening services, get in touch with us at info@convosphere.itqdev.co.uk.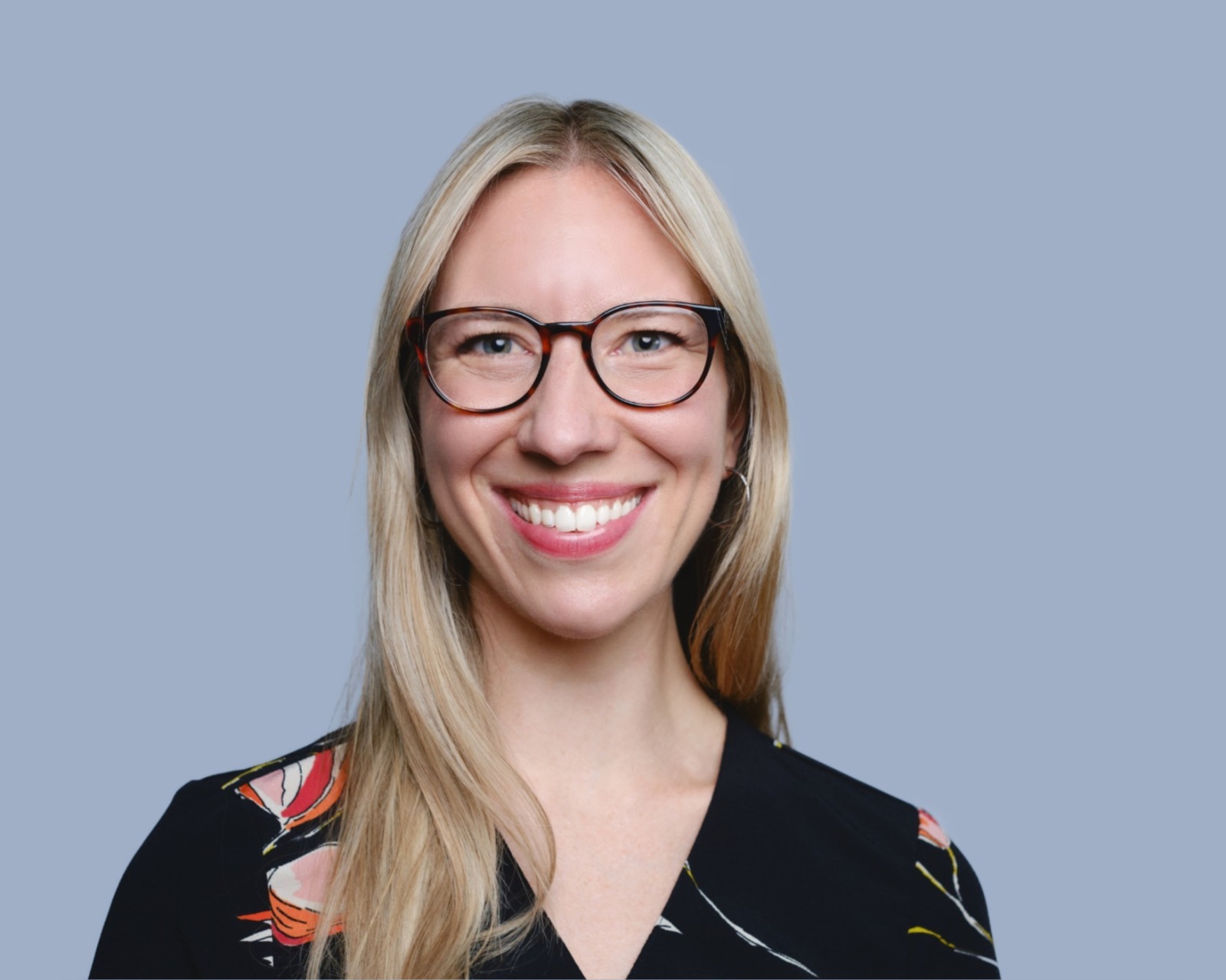 With a background in brand communication and journalism, Moa heads Convosphere's content marketing and is the editor of the blog.
Before joining Convosphere, Moa worked as a writer and brand consultant for agencies including The Future Laboratory, LS:N Global, Canvas8 and Stylus, with a focus on packaging, retail and technology trends in the UK and Scandinavia.
Prior to this, she formed part of Cision's Scandinavian research and analysis division, where she worked on PR projects for clients across different sectors, managing a large team of freelance reporters.