On 1 October, the global diabetes spotlight will fall on Berlin, where the 54th annual meeting of the European Association for the Study of Diabetes (EASD) will open. Over the following days it is anticipated that over 15,000 delegates from around 130 countries will meet to discuss the latest developments in medical and scientific diabetes research.1
But EASD has a life beyond the event itself
Last year there were over 13,200 conversations on Twitter using the congress hashtag, reaching an estimated audience of 6.1 million unique users worldwide.
Indeed, this year the EASD virtual congress is hoping to bring the event experience to an extra 10,000 participants worldwide in the form of webcasts, livestreams and a dedicated 24/7 online TV channel.
Social media is an important channel for congress
Social media is increasingly seen as an important way for healthcare professionals and other key stakeholders to participate in medical congresses. In a recent study we conducted of social media use during ASCO, possibly the world's largest medical congress, we found that 40% of all conversations using the congress hashtag were made by healthcare professionals. This demonstrates that social media is a key channel to drive news, discussion and influence during a medical congress.
How can pharma get involved?
It would seem that congress is a perfect milestone for pharma to use social media to engage with key audiences and be part of the conversation, right?
A word of warning, though. In the past pharma has been accused of using such events (e.g. ASCO's 2016 meeting) to broadcast information and dominate the social airways through paid promotion, threatening to drown out the valuable scientific conversations that are taking place.
Of course, it's still valuable for pharma companies to be active and help to respectfully amplify the voice of patients, doctors and researchers; but congress also provides an opportunity to draw valuable insights through social listening.
A great opportunity to listen to the community
Monitoring conversations that take place before, during and after the congress brings a wealth of benefits including understanding major studies and trials, identifying key topics and trends, and categorising key stakeholder groups.
Listen to us sharing our insights on EASD 2018
We'll be hosting a social wrap-up webinar after EASD 2018 to share our analysis of what has driven discussion at the congress, including which pharma companies have driven the highest engagement.
If you're interested in attending it will take place on 16 October at 3pm BST (2pm CEST)
You can register here to receive an invite and updates about the event.
---
A spotlight on top companies that were mentioned in 2017
Novo Nordisk, MSD and Sanofi are the companies to watch at this year's EASD. All three companies are key players in pharma social media as you can see in our most recent annual Social Check-Up report.
Novo Nordisk
At EASD 2017, Novo Nordisk…
Thanks to everyone exercising to help change diabetes at the 5K Run/Walk at #EASD2017! #ChangingDiabetes ?? pic.twitter.com/GnihSxvD30

— Novo Nordisk Live (@NovoNordiskLive) September 19, 2017
MSD
At EASD 2017, MSD…
We're in Lisbon for #EASD2017! Follow us for #diabetes updates. #T2DFirstThingsFirst pic.twitter.com/7Yu2tjdgYh

— MSD (@MSDInvents) September 12, 2017
Sanofi
At EASD 2017, Sanofi…
#DYK a person with #T2D may remain unaware of their #diabetes for several years. Symptoms are often less marked than in #T1D #EASD2017 pic.twitter.com/b1uFkxoVHR

— Sanofi DCV (@SanofiDCV) September 14, 2017
https://bjd-abcd.com/index.php/bjd/article/view/311/452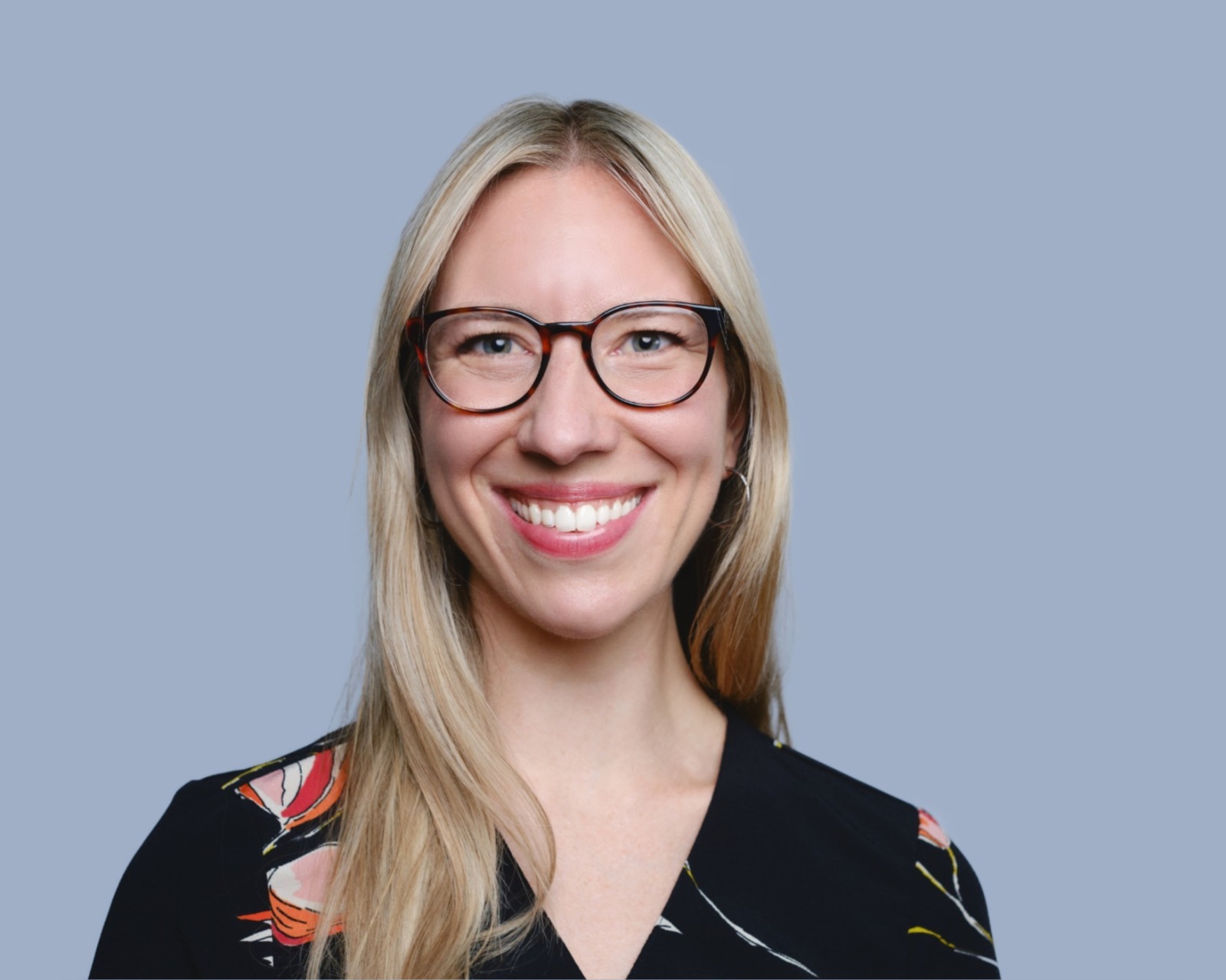 With a background in brand communication and journalism, Moa heads Convosphere's content marketing and is the editor of the blog.
Before joining Convosphere, Moa worked as a writer and brand consultant for agencies including The Future Laboratory, LS:N Global, Canvas8 and Stylus, with a focus on packaging, retail and technology trends in the UK and Scandinavia.
Prior to this, she formed part of Cision's Scandinavian research and analysis division, where she worked on PR projects for clients across different sectors, managing a large team of freelance reporters.