Using Netnography To Map Audience Behaviour
Industry: Market Research
Tools: Brandwatch and Audiense
Market: USA, Pennsylvania
Methodology: Audience Segmentation, Profiling and Netnography
Download Case Study
Global insurance company MAPFRE needed to improve its messaging and drive more efficient engagement through a more in-depth understanding of its target audience, Millennials in Pennsylvania. They asked us to help them develop a clearer picture of this audience in order to:
Increase market share

Drive awareness and brand advocacy

Tailor their product packages and associated messaging

Improve the efficiency of its social messaging
Want to learn more about this project?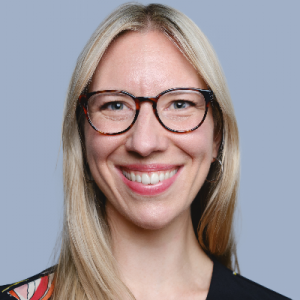 With a background in brand communication and journalism, Moa heads Convosphere's content marketing and is the editor of the blog.
Before joining Convosphere, Moa worked as a writer and brand consultant for agencies including The Future Laboratory, LS:N Global, Canvas8 and Stylus, with a focus on packaging, retail and technology trends in the UK and Scandinavia.
Prior to this, she formed part of Cision's Scandinavian research and analysis division, where she worked on PR projects for clients across different sectors, managing a large team of freelance reporters.