Product Positioning in the Beauty Industry
Industry: Beauty
Tools: Netbase
Market: Germany and the US
Methodology: Social Listening, Content & Sentiment Analysis, Competitive Analysis
Download Case Study
Our client, a global beauty brand, wanted to assess the opportunity to position one of their products within a specific category in the US and Germany.
They needed to gain an understanding of the core environment and wider category context by looking at:
The current players in the market, usage drivers and how consumers perceive them
The specific category conversations to understand how consumers approach and speak about the segment
The gaps in the category and rival brands organically emerging in conversations
The influencers active within the category
Want to learn more about this project?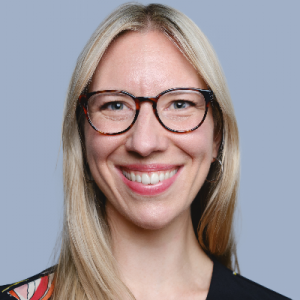 With a background in brand communication and journalism, Moa heads Convosphere's content marketing and is the editor of the blog.
Before joining Convosphere, Moa worked as a writer and brand consultant for agencies including The Future Laboratory, LS:N Global, Canvas8 and Stylus, with a focus on packaging, retail and technology trends in the UK and Scandinavia.
Prior to this, she formed part of Cision's Scandinavian research and analysis division, where she worked on PR projects for clients across different sectors, managing a large team of freelance reporters.