Multi-Market Attitudinal Research for New Packaging Launch
Industry: Fast Moving Consumer Goods
Tools: Netbase
Market: US, Mexico, The Netherlands, Sweden, France
Methodology: Social Listening, Content & Sentiment Analysis
Download Case Study
Our client, a global FMCG company, was planning to introduce new packaging aiming to reduce its environmental footprint. Yet there was a risk that it could draw criticism from consumers who may perceive a reduction in product value and an attempt of the brand to "greenwash". The company needed to better understand consumer attitudes towards eco-focused branding and how these differed between the five intended target markets, in order to develop resonant messaging around their updated packaging on a local level.
Want to learn more about this project?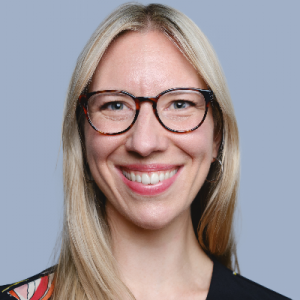 With a background in brand communication and journalism, Moa heads Convosphere's content marketing and is the editor of the blog.
Before joining Convosphere, Moa worked as a writer and brand consultant for agencies including The Future Laboratory, LS:N Global, Canvas8 and Stylus, with a focus on packaging, retail and technology trends in the UK and Scandinavia.
Prior to this, she formed part of Cision's Scandinavian research and analysis division, where she worked on PR projects for clients across different sectors, managing a large team of freelance reporters.