White Space Analysis of the Edutainment Space
Industry: Education/Technology
Tools: Talkwalker, Audiense
Market: France, Germany, Japan
Language: French, German, Japanese
Methodologies: Audience Segmentation, Social Listening
Download Case Study
Our client, a multinational technology company, needed to decide whether to enter the education space in Germany, France and Japan to help reduce inequities by providing access to digital learning systems. As a first step to assess potential opportunities and risks of investing in the edutainment sector, they needed to understand the local education system in each of the three target markets.
Download the case study to see how our multilingual, human-led conversational data analysis and audience identification helped the company identify and assess local market receptivity and investment opportunities in the education space across the three markets.
Want to learn more about this project?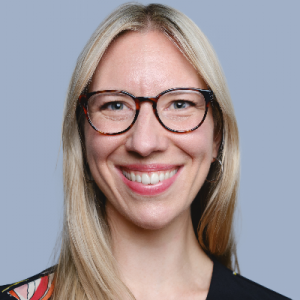 With a background in brand communication and journalism, Moa heads Convosphere's content marketing and is the editor of the blog.
Before joining Convosphere, Moa worked as a writer and brand consultant for agencies including The Future Laboratory, LS:N Global, Canvas8 and Stylus, with a focus on packaging, retail and technology trends in the UK and Scandinavia.
Prior to this, she formed part of Cision's Scandinavian research and analysis division, where she worked on PR projects for clients across different sectors, managing a large team of freelance reporters.