Therapeutic Area Overview – Lupus
Industry: Pharmaceutical
Tools: Synthesio
Market: USA, UK, French, German, Japanese
Methodology: Social listening of the therapeutic area
Download Case Study
Our client, a multinational pharma company, lacked an understanding of the prevalent themes and language used in patient and caregiver generated conversations about Lupus online. The goal was to obtain an overview of the therapeutic area from a patient and caregiver perspective across five key markets, as well as identifying stakeholder challenges and unmet needs for each disease stage, to inform targeted and impactful messaging.
Want to learn more about this project?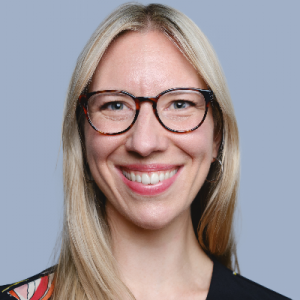 With a background in brand communication and journalism, Moa heads Convosphere's content marketing and is the editor of the blog.
Before joining Convosphere, Moa worked as a writer and brand consultant for agencies including The Future Laboratory, LS:N Global, Canvas8 and Stylus, with a focus on packaging, retail and technology trends in the UK and Scandinavia.
Prior to this, she formed part of Cision's Scandinavian research and analysis division, where she worked on PR projects for clients across different sectors, managing a large team of freelance reporters.