Sports Fan Persona & Influencer Network Mapping
Industry: Sports
Tools: Audiense, Talkwalker
Market: Switzerland
Methodology: Audience Analysis, Audience Engagement Analysis, Influencer Network Mapping
Download Case Study
Brands' sponsorship decisions are often based on the value of the potential exposure. For our client, the Swiss Ice Hockey Federation's (SIHF), fierce competition from sports clubs and organisations meant they struggled to acquire new sponsors. In order to improve their chances of winning over their rivals, SIHF needed to better understand the value of their audience and the industries in which to look for brands that could be prospective sponsors.
This case study shows how we used a combination of thematic analysis, audience analysis and influencer networking to profile SIHF's core and potential audiences to develop their fanbase and provide further support to its commercial proposition, sponsor retention and acquisition.
Want to learn more about this project?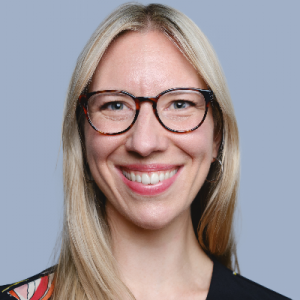 With a background in brand communication and journalism, Moa heads Convosphere's content marketing and is the editor of the blog.
Before joining Convosphere, Moa worked as a writer and brand consultant for agencies including The Future Laboratory, LS:N Global, Canvas8 and Stylus, with a focus on packaging, retail and technology trends in the UK and Scandinavia.
Prior to this, she formed part of Cision's Scandinavian research and analysis division, where she worked on PR projects for clients across different sectors, managing a large team of freelance reporters.