Purchase Journey Mapping for a Luxury Fashion Label
Industry: Luxury, Fashion
Tools: Convosphere China Dashboard
Market: China
Language: Chinese (Mandarin)
Methodologies: Topics Analysis, Competitor Analysis
Download Case Study
Our client, a US-based globally renowned luxury fashion brand, needed to gain an in-depth understanding of the market in China. This case study showed how our topic and competitor analysis supported their go-to-market strategy and helped them connect with Chinese audiences by:
Establishing purchase drivers and barriers across multiple and varied product categories.

Comparing the client's products with a large range of competitors from luxury high-end brands to more affordable mid-range brands.

Providing insights into a diverse consumer base, particularly across Generations X, Y and Z.
Want to learn more about this project?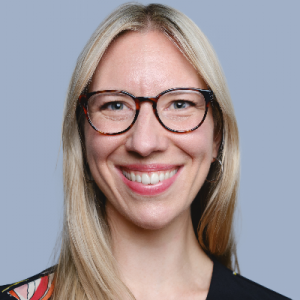 With a background in brand communication and journalism, Moa heads Convosphere's content marketing and is the editor of the blog.
Before joining Convosphere, Moa worked as a writer and brand consultant for agencies including The Future Laboratory, LS:N Global, Canvas8 and Stylus, with a focus on packaging, retail and technology trends in the UK and Scandinavia.
Prior to this, she formed part of Cision's Scandinavian research and analysis division, where she worked on PR projects for clients across different sectors, managing a large team of freelance reporters.