Micro-Influencer Identification for a CBD Ecommerce Platform
Industry: CBD
Tools: Talkwalker, Audiense
Market: United Kingdom
Language: English
Methodology:  Influencer Identification Analysis
Download Case Study
Our client, a UK-based e-commerce site for CBD products, needed help to develop and execute their influencer marketing strategy and social media campaigns.
To circumvent the UK's regulatory measures on CBD advertising on social media and Google, they wanted to explore the opportunities offered by micro-influencers. More specifically, they sought to identify London-based micro influencers, active on YouTube and Instagram, and with a strong presence across four key categories: Wellness, Sports, Indulgence and Pets.
The client's objective was to establish long-term relationships with these micro-influencers and gain their endorsement to help increase the perceived authenticity of their social media campaign and strengthen awareness generation.
Want to learn more about this project?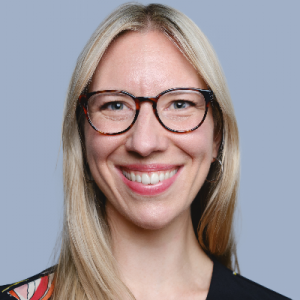 With a background in brand communication and journalism, Moa heads Convosphere's content marketing and is the editor of the blog.
Before joining Convosphere, Moa worked as a writer and brand consultant for agencies including The Future Laboratory, LS:N Global, Canvas8 and Stylus, with a focus on packaging, retail and technology trends in the UK and Scandinavia.
Prior to this, she formed part of Cision's Scandinavian research and analysis division, where she worked on PR projects for clients across different sectors, managing a large team of freelance reporters.