Mantle Cell Lymphoma Patient Journey
Industry: Pharmaceutical
Tools: Talkwalker
Market: USA
Methodology: Patient Journey, Emotional Analysis
Download Case Study
Our client, an international pharmaceutical company specialising in Oncology, wanted to gain a deeper understanding of the unmet needs and concerns of patients living with Mantle Cell Lymphoma (MCL). They sought to clarify how stakeholders' discussions varied by the different phases of the patient journey in regards to causes, symptoms, diagnosis, treatment and maintenance.
For a holistic and nuanced view of MCL as a therapeutic area, the client also wanted to analyse the conversations and interactions by caregivers and HCPs. Supported by third-party qualitative research, our findings and insights helped the client create messaging tailored to each journey stage and stakeholder group.
Want to learn more about this project?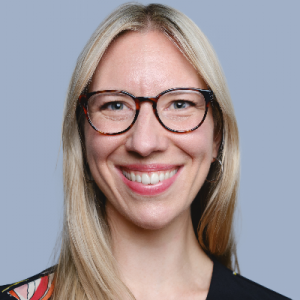 With a background in brand communication and journalism, Moa heads Convosphere's content marketing and is the editor of the blog.
Before joining Convosphere, Moa worked as a writer and brand consultant for agencies including The Future Laboratory, LS:N Global, Canvas8 and Stylus, with a focus on packaging, retail and technology trends in the UK and Scandinavia.
Prior to this, she formed part of Cision's Scandinavian research and analysis division, where she worked on PR projects for clients across different sectors, managing a large team of freelance reporters.