Attitudinal Analysis of B2B Audiences in China's Auto Audio Industry
Tools: Convosphere China Dashboard, Loom, Quid
Industry: Automotive
Market: China, Japan
Language: Chinese, Japanese, English
Download Case Study
Our client needed to assess the auto industry's perception of their auto audio business as well as that of their main competitors in China and Japan. To gain a detailed overview of the industry landscape and new trends in the sector, they sought to answer the following key business questions:
What are the relationships, associations and experiences of auto audio brands through a B2B lens?
What are the brand reputations? And to what extent are the brands achieving their reputational goals?
What does the current industry landscape look like? Which trends are emerging?
Who and what are driving the conversation and engagement on social media?
Want to learn more about this project?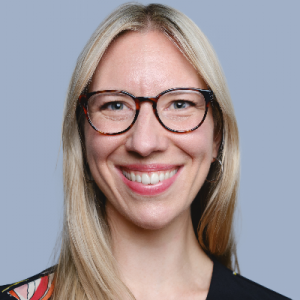 With a background in brand communication and journalism, Moa heads Convosphere's content marketing and is the editor of the blog.
Before joining Convosphere, Moa worked as a writer and brand consultant for agencies including The Future Laboratory, LS:N Global, Canvas8 and Stylus, with a focus on packaging, retail and technology trends in the UK and Scandinavia.
Prior to this, she formed part of Cision's Scandinavian research and analysis division, where she worked on PR projects for clients across different sectors, managing a large team of freelance reporters.