Analysis of Market Maturity and Consumer Perception of Clean Label Foods
Industry: FMCG
Tools: Talkwalker
Market: UK, France, Germany, Brazil
Language: English, German, Hindi, Japanese, Portuguese
Methodologies: Social Listening, Sentiment Analysis
Download Case Study
Our FMCG client wanted to understand the context surrounding the new facet of clean label foods across four of their key markets to identify implications for brand communications and positioning. They needed a detailed assessment of awareness levels and attitudes toward a set of specific ingredients.
In addition, the client sought a deep understanding of any potential issues associated with the specified ingredients in their key markets and whether these concerns could hamper the new clean label trend.
Download the case study to learn how the insights gleaned from our social data-driven perception analysis informed the client's product innovation, outreach strategy and marketing.
Want to learn more about this project?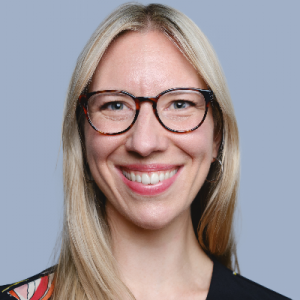 With a background in brand communication and journalism, Moa heads Convosphere's content marketing and is the editor of the blog.
Before joining Convosphere, Moa worked as a writer and brand consultant for agencies including The Future Laboratory, LS:N Global, Canvas8 and Stylus, with a focus on packaging, retail and technology trends in the UK and Scandinavia.
Prior to this, she formed part of Cision's Scandinavian research and analysis division, where she worked on PR projects for clients across different sectors, managing a large team of freelance reporters.