An Agile Approach To Developing Customer Personas
Industry: Insurance
Tools: Talkwalker, Audiense, Indeemo
Market: Spain
Language: Spanish
Methodologies: Social Listening, Focus Groups, Netnography
Download Case Study
Our client, Spanish-owned multinational insurance provider MAPFRE, needed a comprehensive and nuanced understanding of their target consumers in their domestic market, Spain. We developed an agile and flexible approach built on three synergistic research methodologies: 
This case study shows how we captured the true voice of MAPFRE's target customers in a timely and cost-effective manner by integrating these research techniques.
Want to learn more about this project?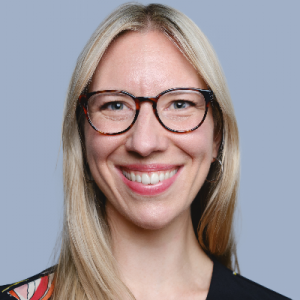 With a background in brand communication and journalism, Moa heads Convosphere's content marketing and is the editor of the blog.
Before joining Convosphere, Moa worked as a writer and brand consultant for agencies including The Future Laboratory, LS:N Global, Canvas8 and Stylus, with a focus on packaging, retail and technology trends in the UK and Scandinavia.
Prior to this, she formed part of Cision's Scandinavian research and analysis division, where she worked on PR projects for clients across different sectors, managing a large team of freelance reporters.