Option 3: Join us for a 2-hour workshop tailored to your questions and objectives
What does this option include?
A copy of the full 110-page report
An initial 30-min call to understand your objectives, focus and insight gaps
A two-hour remote interactive workshop moderated by our insight experts to talk through key findings and discuss how you can apply them to your organisation
A tailored findings PowerPoint deck focusing on your questions and insight gaps
A summary of considerations for actions based on the outputs from the workshop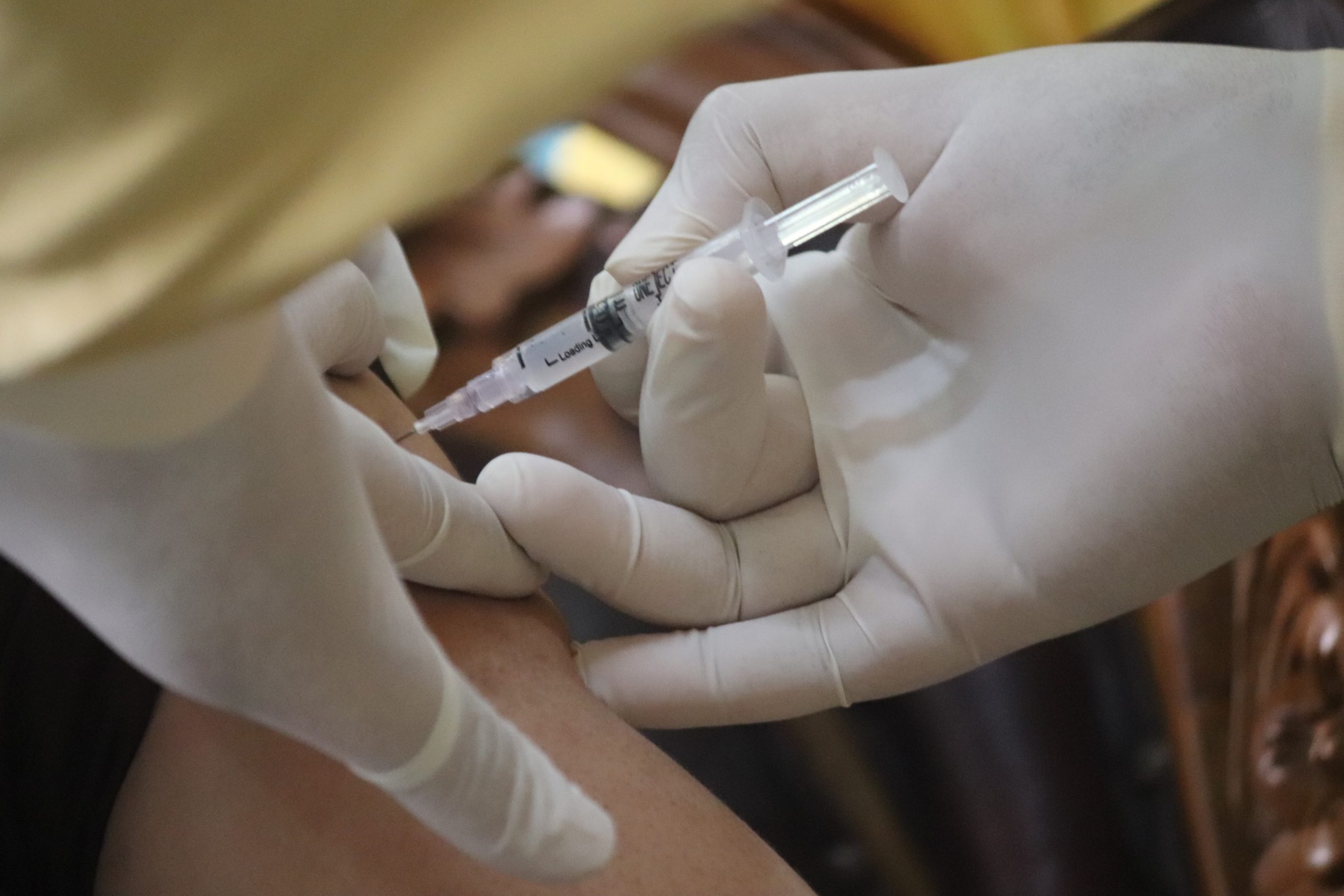 After submitting your details you will get an email confirmation of your order. We will then follow up with your personalised report.
Enrich your understanding of MS patients' lives
More than 2.8 million people around the world are living with Multiple Sclerosis (MS). Many of these patients depend on loved ones to care for them. It's time to transform the MS space by listening to patients and their caregivers – and learning from their experiences. 

Our new report Unlocking Patient Insights in Multiple Sclerosis with Social Listening gives a rich view of the concerns and unmet needs experienced by patients and their caregivers. Designed to help healthcare companies and pharmaceutical organisations develop a successful strategy, the report offers practical guidance on how they can work best to support and connect with MS sufferers. It also gives insight into how patients perceive the various treatment and management techniques associated with MS, and what drives them to consider a change in treatment.
Build meaningful patient relationships
Using our proprietary behavioural science methodology and deep social listening, we have gleaned invaluable insight into the therapy area of MS, vital for companies who need a nuanced understanding of the patients, caregivers and healthcare professionals (HCPs) to enable them to build meaningful relationships with these key groups.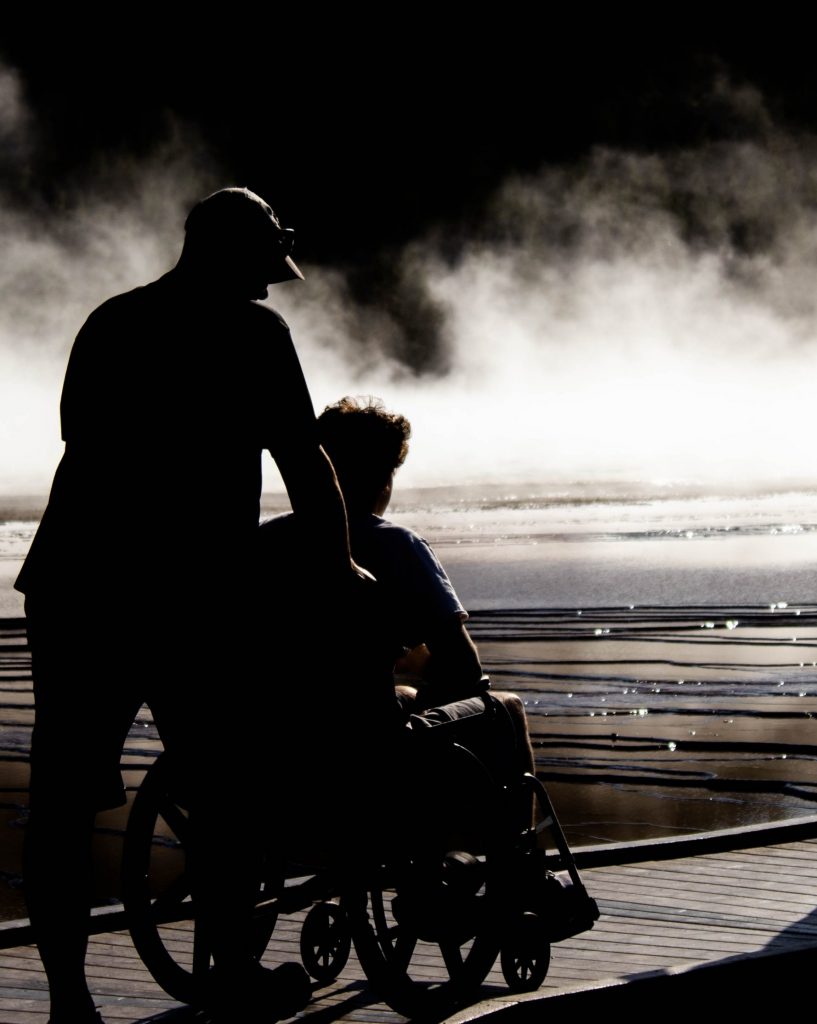 Key areas explored in the report
Providing the pharmaceutical industry with a 360-degree view of patients living with MS in the United States, the 110-page report explores key information areas, including:
The leading themes driving online conversation around MS
The patient journey – from appearance of symptoms to diagnosis, treatment and management
A deep-dive into perceptions of Biologic Therapies
A view of the leading informational needs
How leading brands in the MS treatment space are using their social media channels, and the impact of this content
Persona types emerging from the online discussion
Key Online Influencers (KOI) on the subject of MS