Prevent
Proactive social listening and social media monitoring to identify and prevent crisis and identify emerging trends.
Social Media Crisis Prevention
Our real-time social media monitoring helps you manage risk and stay on top of any potential negative virality around your brand or any of its public representatives.

Crisis management is not only about highlighting a crisis before it gains enough traction to become damaging to your business; it is also about knowing what actions to take when the crisis reaches a tipping point. Convosphere will provide all necessary assistance on both a proactive and reactive basis.

Daily scanning of social media conversations around the brand to identify the issues and areas driving negativity and positivity

Real-time monitoring of any negative sentiment towards your brand

Reporting for better understanding and management of key issues and crisis situations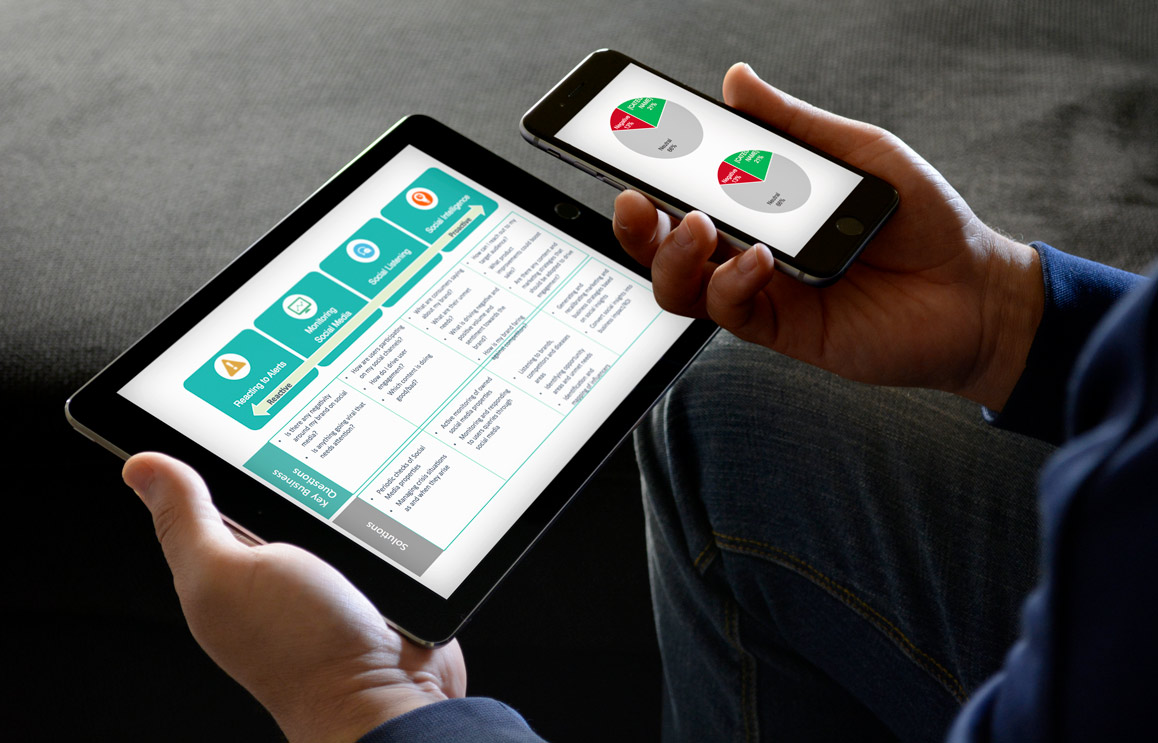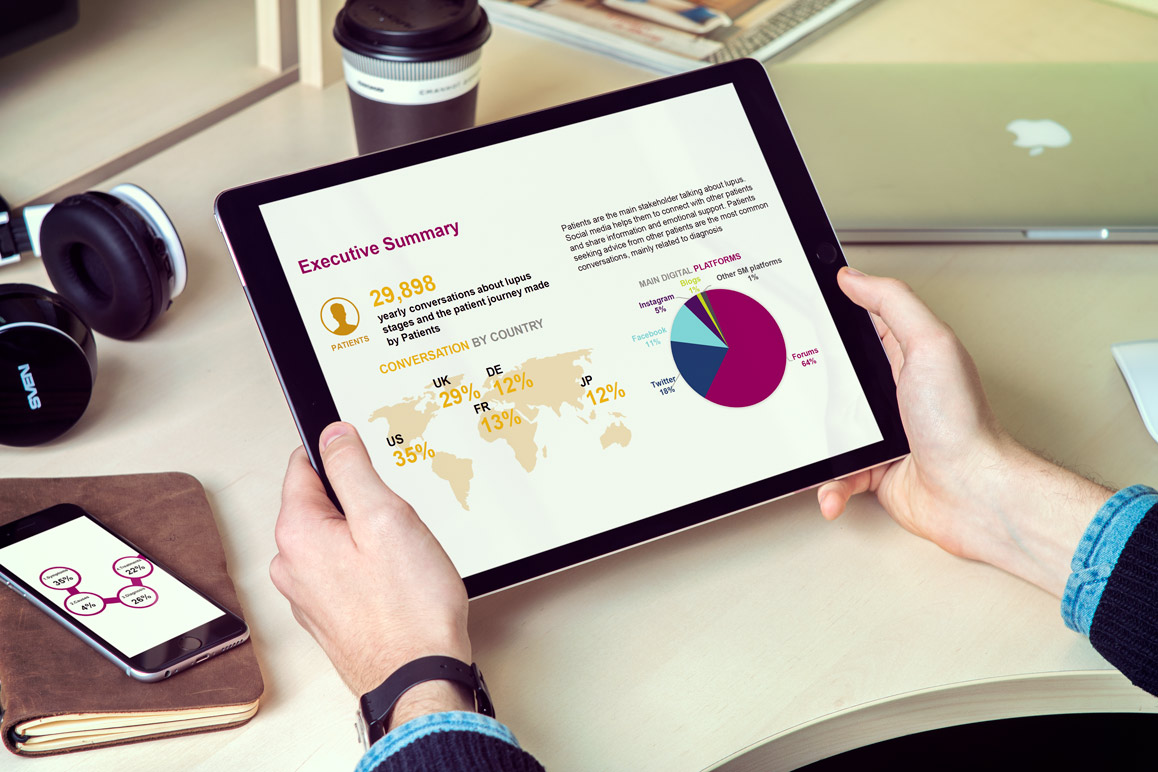 Social Media Monitoring
We offer regular multilingual social media monitoring tailored to your company's needs. This allows us to keep abreast of your company's key communities and audiences, enabling you to respond in a timely manner to evolving discussions, topics and emerging themes. In addition to informing you about high profile and emotive topics, it will also help define the social media listening strategy for your business, providing extra focus on your business needs in your social media profile landscapes.

Hourly/daily monitoring of key communities and audiences

Understanding high profile or emotive topics around your brand

Defining your social listening strategy
Trend Spotting
Identifying patterns and signs goes beyond simply collecting and browsing large amounts of data. Without context and real analytics, big data is meaningless. This is where Convosphere's social listening expertise provides true value. By digging deeper and tracking your brand and related keywords in all the various channels, our team of digital media intelligence experts watch out for trends as and when they emerge. Trend identification will not only allow you to spot the movements driving negativity and positivity around your brand and in the industry as a whole, but also provide valuable insights to the conversations surrounding your brand, and your place within them.
Identifying emerging trends, their sentiment and meaning to your brand

Identify consumer trends that might impact on your company or brands