Predict
Use social listening to uncover actionable insights to help you make strategic data-driven decisions.
Signal and Intent Identification
With the advent of social listening, figuring out what potential customers are thinking and what they are about to do is no longer a matter of guesswork. Although social media intelligence tools have made it easier to identify intent signals, it's easy to feel overwhelmed by the vast volume of conversations on any given topic. Convosphere's unique skill set is ideally placed to provide assistance. Our experienced team of social media specialists are trained to spot your prospects' intent signals and ensure that your brand achieves the greatest visibility when they are ready to take action.

Identifying the new consumer trends impacting your industry and how to respond to these changes

Using the signal identification data to help inform future communication strategies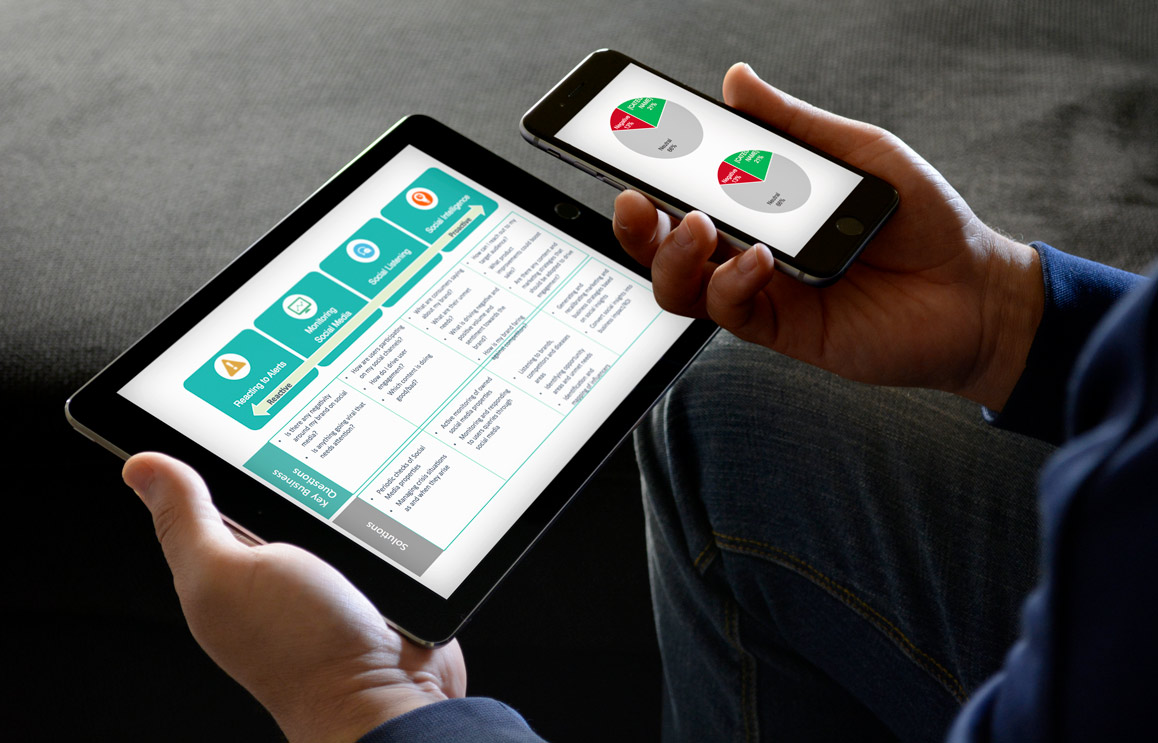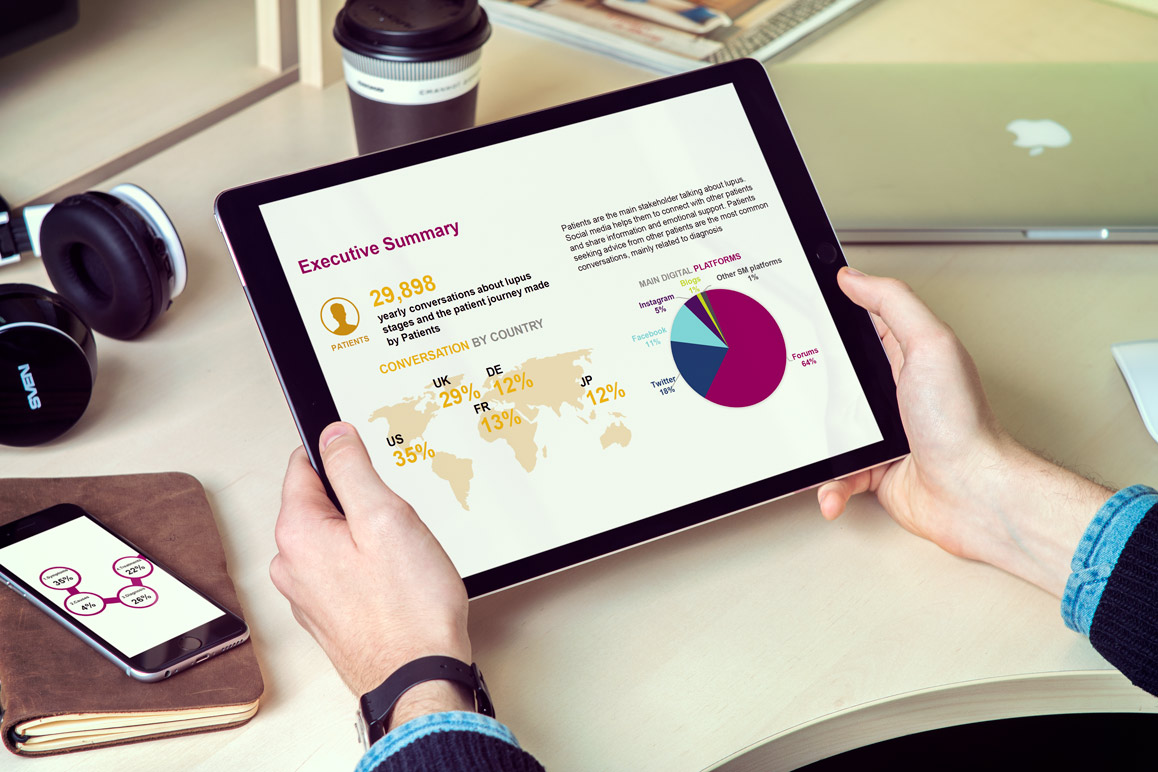 Customer Journey Mapping
Regardless of industry or region, every business benefits from a healthy sales pipeline. Understanding the customer journey is paramount to ensure that your prospects are approached in the right way and at the right time. At Convosphere, we are experts in tapping social media conversations and combining it with your own first-party data to understand the three stages of any buyer journey: (1) Awareness, (2) Consideration and (3) Decision. Our team of social media insight specialists further refine these steps by identifying potential product or service 'roadblocks' and learnings from successful competitors to help you prepare for upcoming product launches. Do you have a sticking point in your product's buyer journey? Are you releasing a new product to market? We are here to help.

Conducting the thematic analysis of social media conversations to determine visible journey stages, relevant emotions and experiences

Understanding the barriers to purchase and how to overcome them
Need state Mapping and Visual Netnography
Many marketers prefer to define their brand by product or audience segment instead of need states because of the challenge in compiling the latter. Using social and visual listening, picture recognition technology, and a variety of other data sources available to us, Convosphere's team of social media experts have successfully developed an in-house methodology to deliver accurate needstate maps at a fraction of the cost and effort of traditional methods. These needstate maps will demonstrate the needs of your customers and how they are perceived, as well as uncover new opportunities for your business.
Defining the key usage occasions for your products

Determining the white space of your products

Understanding how consumers visually portray their uses of your products and how this can be leveraged