Influence
Identify those that influence your target audience and generate content which is optimised for impact.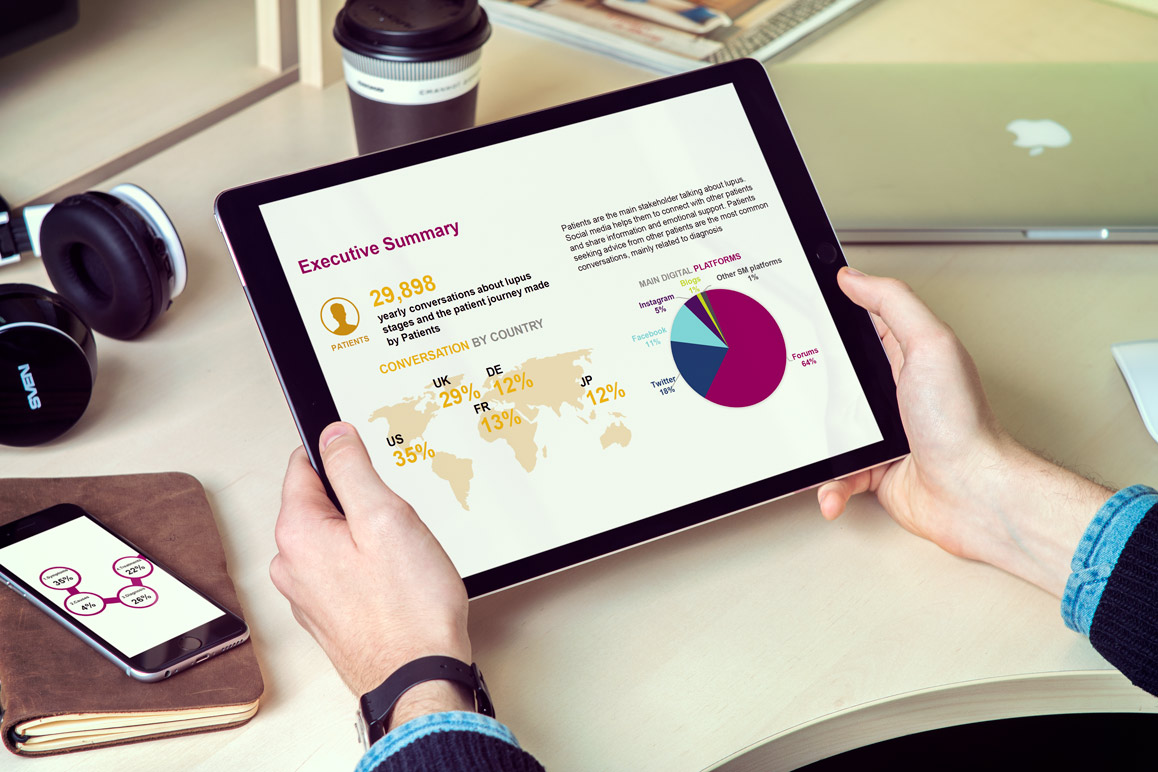 Content Strategy
Our real-time monitoring of key communities and audiences enables you to define the content strategy and messaging for your
brand to maximise engagement and resonance. Whether you want to expand your reach to a global audience despite having limited resources, or create visual and text-based content with the right tone that resonates with your intended niche community, our multilingual team can help tailor your content so it hits the mark with any one of the 45+ languages we cover.
Identifying topics of conversations and key audiences to define content strategy and messaging to maximise engagement and resonance.
Optimising your brand's relevancy and accessibility by considering the native languages when targeting multiple markets