Measure
Use social listening and social media monitoring to measure the impact and ROI of campaigns, engagement and influencer interactions.
ROI and Campaign Analysis
Social data and social web analytics provide the ideal medium to track the effectiveness of your marketing campaign. Whether on TV, radio or in print, your campaign is guaranteed to provoke some form of reaction on social media. Our expert team uses the latest social data measurement platforms to monitor the tangled web of activity surrounding your campaign and can compare this data against your campaign goals. Our social media intelligence technology can be combined with first party data to identify the successes and where there is scope for improvement. Our data pools track back decades, allowing us to retrospectively analyse past campaigns to give your upcoming campaigns the greatest possible chance of success.

Measure the impact of specific campaigns or marketing efforts

Provide insight to ROI, reach and effectiveness of the campaign with recommendations for further optimisation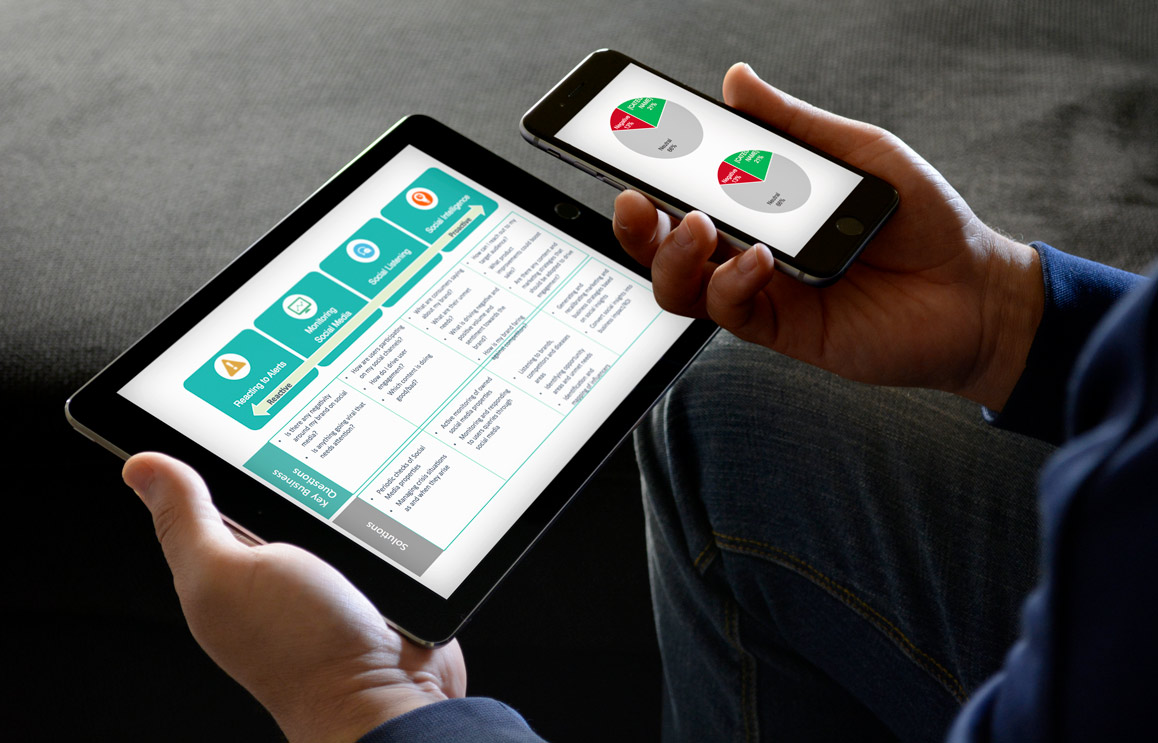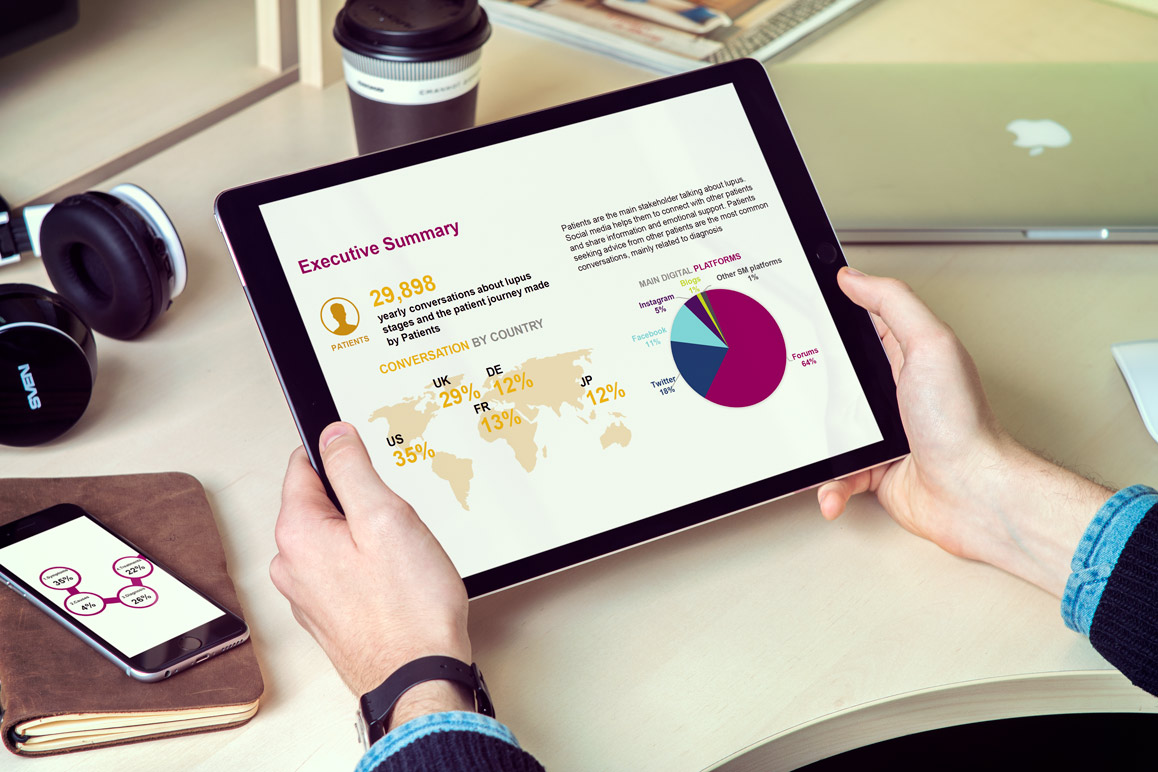 Brand Launch  & Brand Performance 
Tracking changes in brand perception is vital when it comes to monitoring your company's brand health. Convosphere offers ongoing or one-off analysis of your brand's performance against set key performance indicators (KPIs) and in context of other data, such as sales figures, website visits or third-party analysis platforms. Based on the result, we will be able to see where your brand is succeeding and where it might be falling behind. In light of this information, we can offer you strategic recommendations and actionable market insights to move forward.

Ongoing or one time analysis of your brand's performance against set KPIs and in context of other data

Strategic and actionable recommendations and insights

ROI analysis to understand the value of your promotions and campaigns
Conference Listening & Medical Congress Listening
No matter how global the industry, major events can often find themselves restricted by time and location. Representatives from across the globe gather to network with stakeholders relevant to their industry, resulting in an overwhelming spike in social network interactions. Extracting meaningful data can be a daunting task but our near-live monitoring can pinpoint the truly relevant information, regardless of the language. Our global team of 200 analysts span 45+ languages and are ideally equipped to monitor these conversations, highlighting the output of key influencers and providing actionable real-time insights to your team on the ground to help maximise return on investment from the event for your business.
Monitoring of key events to understand the overall coverage, topics of interest, brand owned and earned coverage and opinion of key stakeholders.

Maximising ROI by identifying the most important insights