Marketing Strategy
Execute more effective marketing campaigns, by identifying and understanding your audience to a much deeper level than ever before.
Audience Segmentation
Convosphere's analyst team has the largest global coverage of any Market Research agency in our field. This allows us to understand the micro-economies occurring in any industry, in any region and highlight audience opportunities whenever and wherever they arise.
The Convosphere technology stack enables our analysts to deep-dive into any identified audience segments and providing profiling on a granular scale, enabling brands to target valuable groups directly and personally.
We would love to find out more about your business and tell you about our segmentation methods, get in touch today to organise a call with one of our analysts.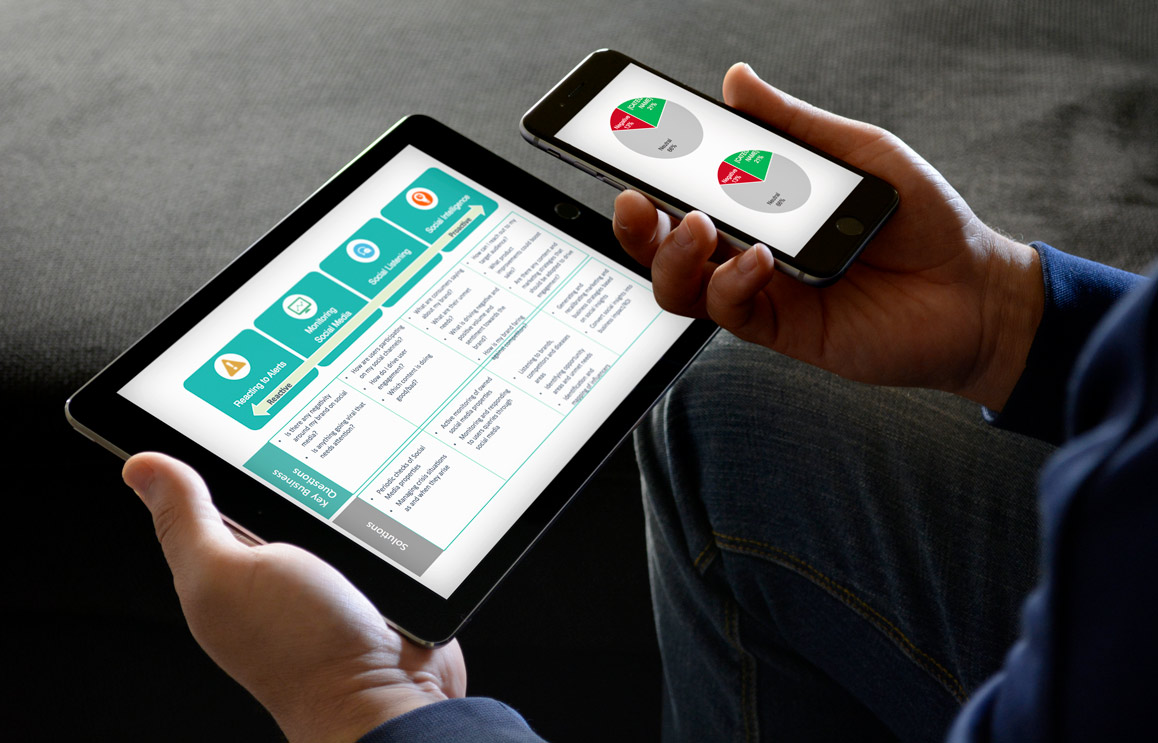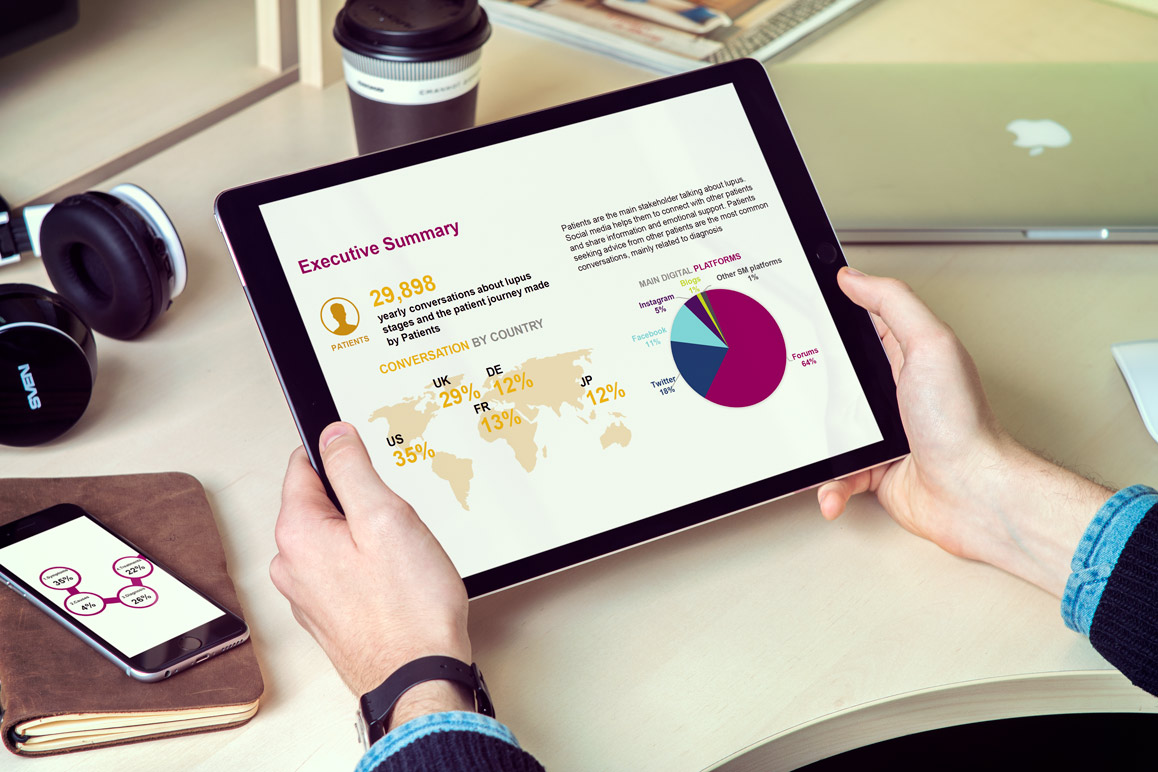 Buyer Journey
No matter the business, industry or region, every business requires their prospects to purchase something from them. Convosphere are experts in tapping the world's largest dataset (social) and combining it with your own 1st party data to understand the three stages of any buyer journey:

Awareness

The buyer realises they have a problem, need or desire

Consideration

The buyer has defined their requirements and begins to search for the answer

Decision

The buyer decides on their solution
Convosphere further granualise the above steps identifying where 'roadblocks' maybe occurring for your products and where competitors excel. Enabling you to solve any existing buyer journey issues and avoid as many as possible for any upcoming product launches.
Do you have a sticking point in a products buyer journey? Or you're releasing a new product to market? We would be happy to discuss it with you and if we can help, great!
Channel Analysis
When launching a new product, often one of the biggest challenges is to get the product in front of the right audience as quickly as possible. At Convosphere we work with some of the worlds largest and emerging brands to help them understand where their audience resides in a digital world, how they can reach them and highlight similar audience that are prime for their product offering.
Social data provides us with a tremendous volume of uncontrived conversations, which allow us to pinpoint powerful brand advocate communities and influencers.
We love to talk about the way we work and how our insights are developed, send us a message and one of our analysts will be in touch.